Supporting The Next Generation Of Business Leaders
Posted: 15th November 2018
The Director of our Dorchester branch, Nicki Hayton acts as a Business Enterprise Adviser to schools and on Monday 12th November she attended the Launch Pad Young Enterprise Event at The Purbeck School, in Wareham.
Run by Mel Vasileva from Young Enterprise and supported by The Purbeck School's Miss Mason, the day was full of excitement.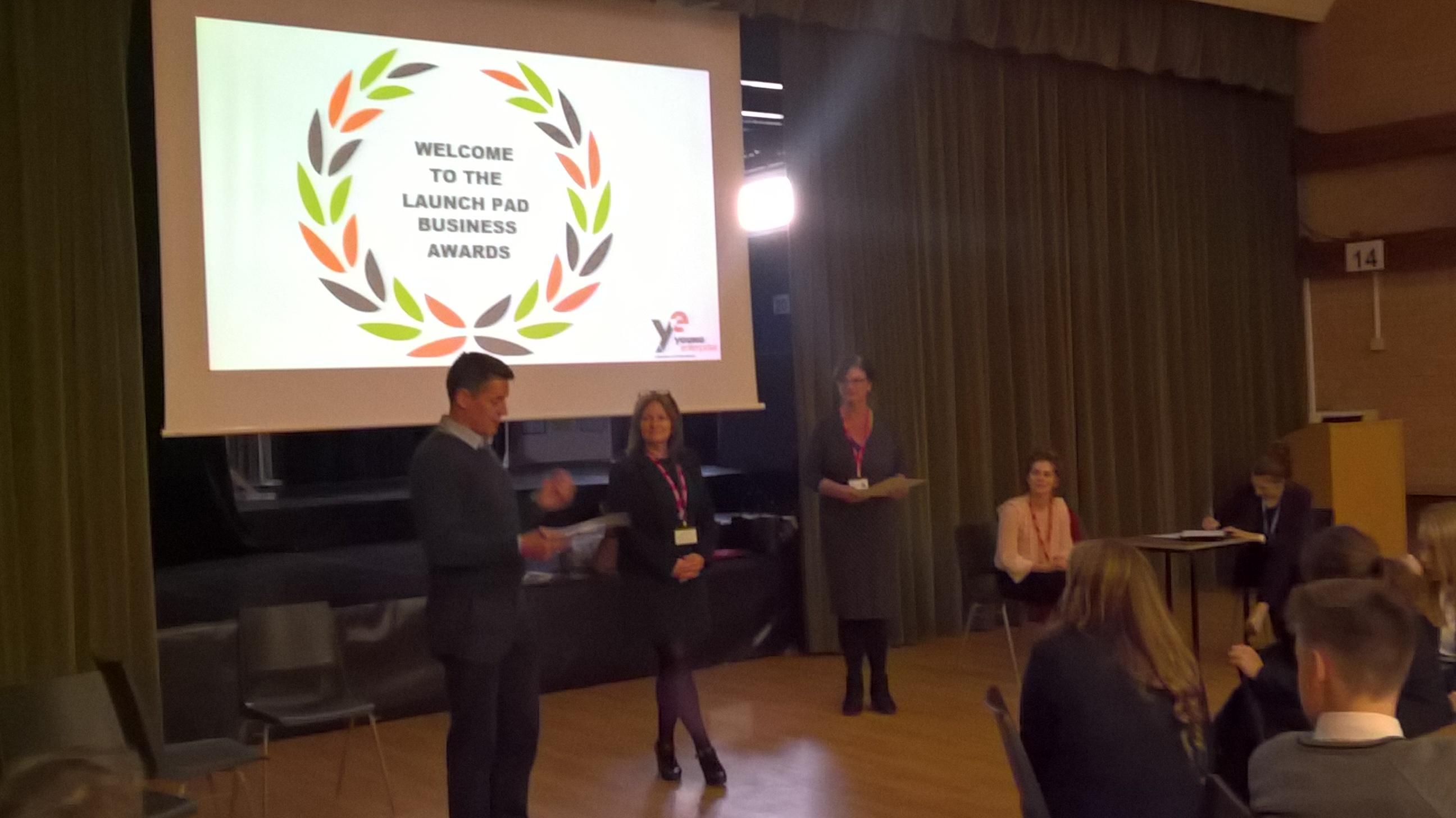 The format of the day involved students working in groups to make purchases and then pitch a business.  They were then marked on their Marketing, Innovation, Team Work and Sales Pitch and awarded certificates at the end.
We asked Nicki about the pitches from the day and the ideas that the students had were simply amazing:
IT training and Support Company – An App to book an engineer was one idea instead of using the phone to log a ticket
Specialist Sports Company – An innovative piece of equipment was adapted to meet the footwear needs of runners
Internet Café – The ethos was to bring people together socially in the café rather than for young people to be isolated in their bedrooms.
Vegetarian Mobile Food Van – Focus on health to maintain a healthy weight. Festivals, Birthday, anniversaries. A percentage of the profits would go to charity
Specialist Gym – that dealt with not only exercise but diet sheets and an app
It was a truly fantastic day with very engaged and excited students who were really interested in understanding how business works.
If you would like to learn more about Launch Pad and the Young Enterprise programme, visit their website here.