We're really proud of our awards. They're a tribute to our amazing teams and their dedication to making sure every one of our clients and candidates has a great experience with us.
---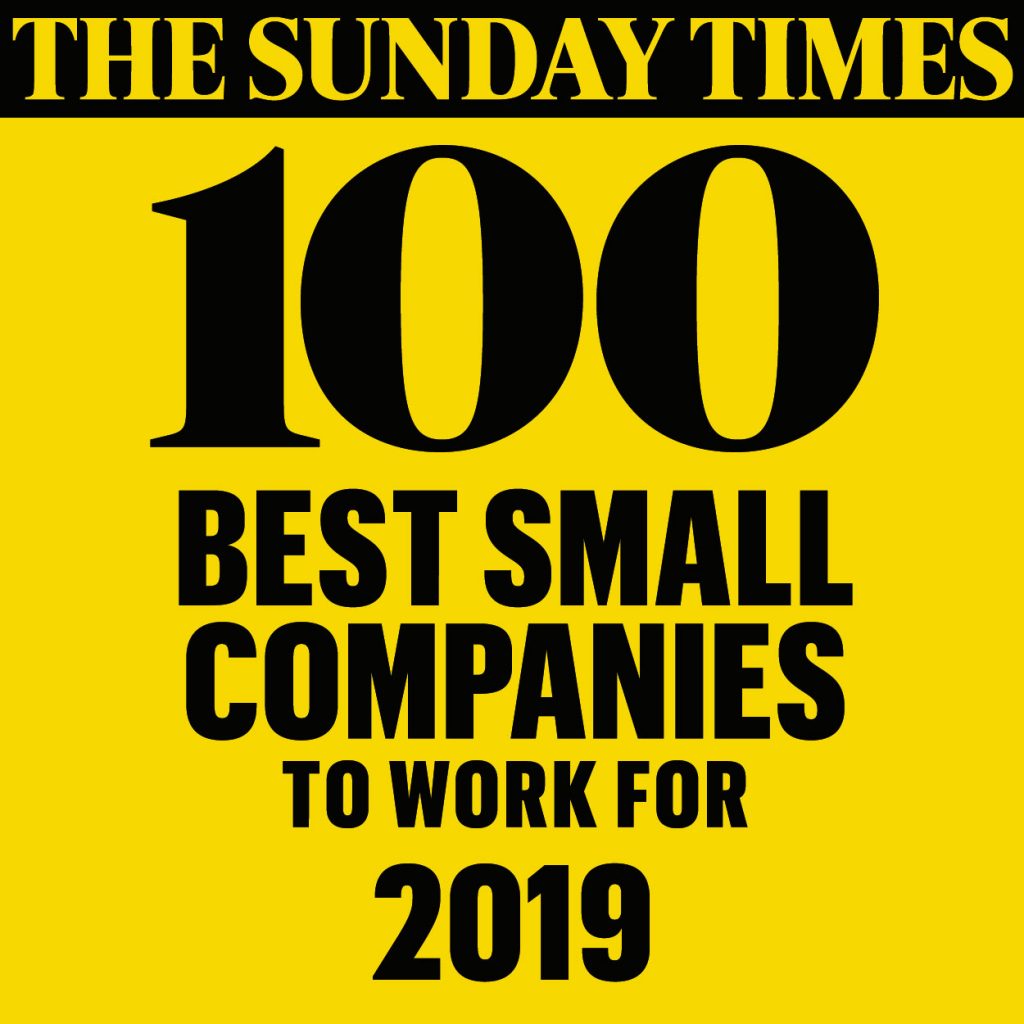 Mploy Staffing Solutions has been recognised as one of 2019's Best Small Companies to Work For. This accolade sees the company appearing at number 30 as revealed by The Sunday Times Top 100.
The list, which is published annually, recognises the UK's most attractive and effective employers: participating organisations are judged on a variety of factors, including workplace engagement initiatives, staff wellbeing and perks, and company culture and values.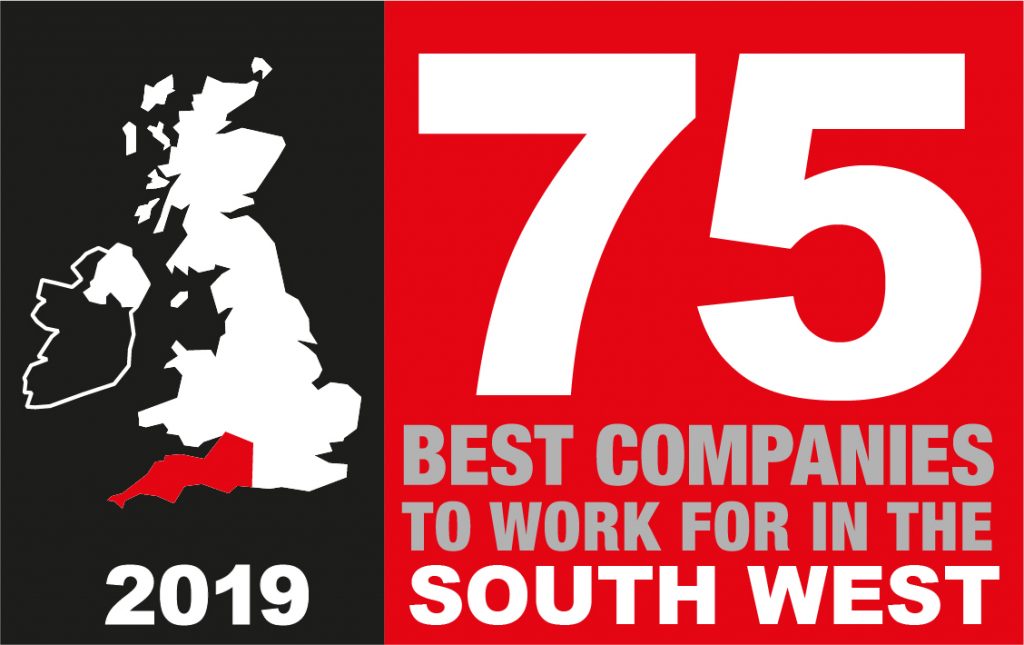 Mploy Staffing Solutions has been listed as the 3rd Best Company to Work For in the South West.
The 75-strong list, compiled by Best Companies, recognises the organisations that are leading the field in creating engaging and exciting workplaces. The research suggests chief executives and senior teams understand that engaging with their workforce is the most effective way to attract and keep the best staff in challenging markets.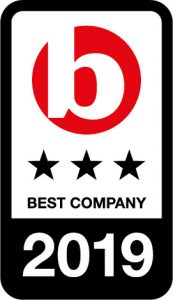 Best Companies Accreditation follows the elite 'Michelin style' star rating system for organisations that demonstrate high levels of employee engagement. Based on staff feedback, organisations receive a Best Companies index score which determines their star rating and Mploy are pleased to have achieved 3 stars.
---

BDO champions the mid-market in the Central South and the companies who continue to drive growth in the region. BDO identified Mploy as one of the top performers in the Central South region, for the second year running, using a calculation that measures one and three-year growth in both operating profit and turnover.
---

Investors in People is the standard for people management. The international standard defines what it takes to lead, support and manage people well for sustainable results. With a community of 11,000 organisations across 75 countries, successful accreditation against the standard is the sign of a great employer, an outperforming place to work and a clear commitment to sustained success. Based on a tried and tested framework and a rigorous process of assessment, we are proud to have met the Investors in People Platinum Standard.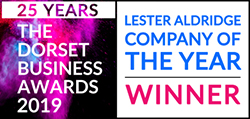 The Dorset Business Awards celebrates and honours the very best of Dorset business. The objective of the awards is to promote the talent, skills and services of any Dorset business to a local and national audience. Produced by the Dorset Chamber of Commerce and Industry, this annual event aims to celebrate the Dorset business community and support the local economy.
---