Digital & Marketing
Mploy Digital & Marketing was established in response to the ever growing demand for quality candidates in the market place, the division has been set up to source the very best of experienced and emerging talent available and match them to our client's needs; we will be working with both existing and new clients to build long term working relationships.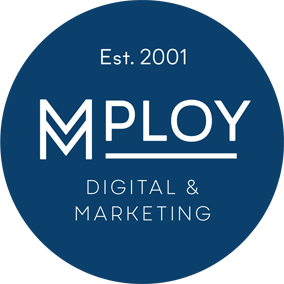 Mploy Digital & Marketing embody the core strengths of Mploy to focus equally on our two customers – the client and the applicant. Offering a quality service that meets and surpasses the expectations of the applicant and the client alike.
Mploy Digital & Marketing are perfectly placed to assist you whether you are established within your market place or looking to build and expand your brand. Mploy Digital & Marketing are specialists in providing eCommerce, technology, sales and Marketing recruitment nationwide.
Contact us now to register or for more information:
Ross@mploydigital.com
Telephone:
07811 406118
01202 478278