Careers at Mploy
Do you want to work in a dynamic sales environment with an independent company recently accredited with GOLD Investors in People award?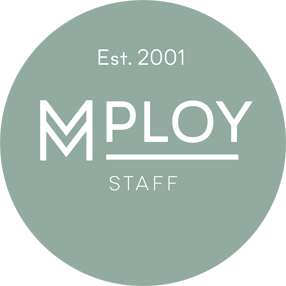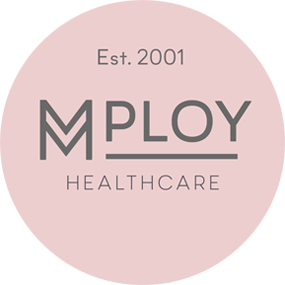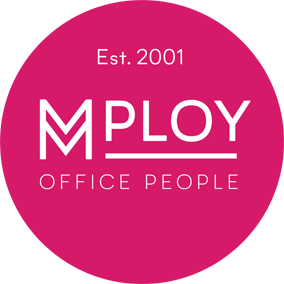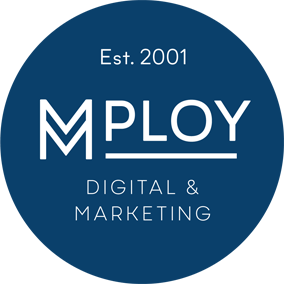 Do you want to be a part of our success? Is it time to join a new team with more exciting challenges?
Mploy Staffing Solutions are the area's leading independent recruitment agency, we were established in 2001 and have had 17 years of sustained growth. We are an award-winning agency and recently won the Gold award at the Investors In People Awards – their internationally recognised accreditation is held by 14,000 organisations across the world. The standard defines what it takes to lead, support and manage people well for sustainable results.
We have 9 divisions across 7 branches which are based in Poole, Bournemouth, Yeovil, Salisbury, Christchurch, Dorchester and our most recent new office opening in Andover demonstrates our strong financial position coming out of the recession and has given us a dominant position in the local market place. The next 5 years hold really exciting plans for further growth but key to the success of these plans is our ability to recruit and retain the right people who share our same passion, values and level of recruitment excellence.
The 'values' which have proven to be a recipe for success over the years include, but are not limited, to the following:
• Honesty, Integrity & Trust
• The ability to Lead By Example
• Pride, Drive & Passion
• Commitment & Focus
• Open Communication & Good Listening Skills
• Open Mindedness
• A Good Sense of Fun & Humour
• Supportive with an Empathetic Approach
• Prepared to work hard whilst maintaining a good Work Life Balance
Recruitment experience would be an advantage, however not necessary. We are looking for candidates with the right level of determination to succeed.
If you have a proven track record in sales / business development and have a professional, honest, committed and dynamic approach to work then we want to hear from you.
To be considered for these exciting opportunities see our opportunities below. All applications will be treated with confidentiality.
We don't currently have any vacancies at Mploy