Mploy Sponsors The BH Stars Awards
Posted: 12th November 2018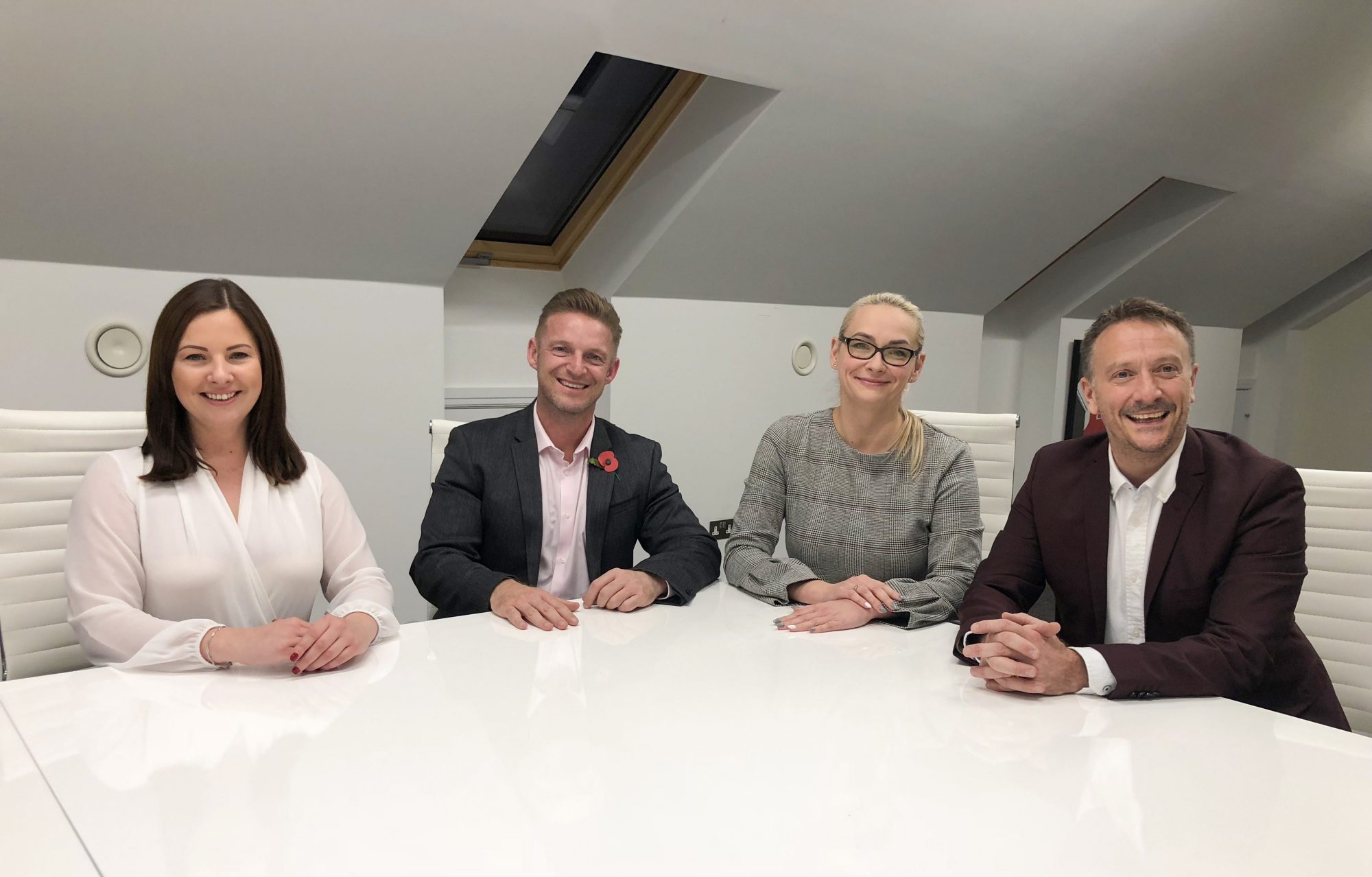 We are excited to announce that Mploy Hospitality & Catering has partnered with the BH Star Awards and is sponsoring the Business Tourism and Venue Award.
The independent awards were launched last month to honour and bring public recognition for varied achievements and positive contributions from those professionals working across the hospitality, tourism and retail sector.
We sat down with our co-founder and finance director Mark Nash who said, "We are delighted to be sponsoring the Business Tourism and Venue Award at the BH Star Awards. We're looking forward to meeting some fantastic businesses and individuals throughout the process."
Our Hospitality Director Anna Cebeniak, added "We are aware that the success of our business is part of the progress and prosperity of many local businesses and we would like to acknowledge their aspirations and achievements. Sponsoring the BH Stars Awards puts our brand in front of thousands of local people, giving us a chance to engage with candidates and clients.
We hugely encourage everyone to nominate businesses for this award and wish all of them every success in the lead-up to this prestigious event. They may be exhibition centres, hotels, conference, wedding and banqueting venues, but they must offer visitors an exceptional standard of service and outstanding, memorable experiences."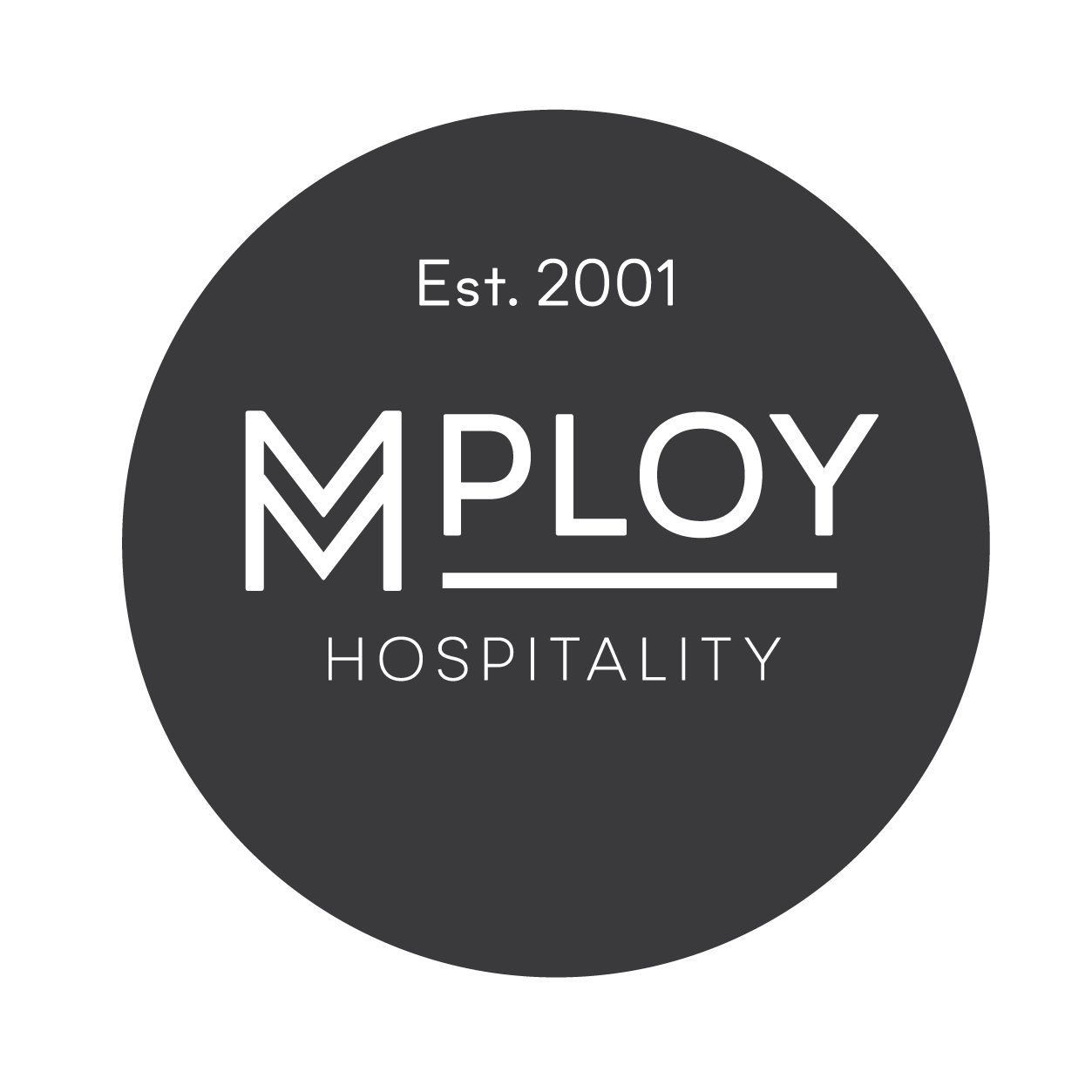 If you're looking for a new role within hospitality or catering, check out our latest vacancies here.
To learn more about BH Stars or to nominate an outstanding business or unique individual, visit their website here.