Lockdown, How Have You Been Spending Your Time?
Posted: 30th April 2020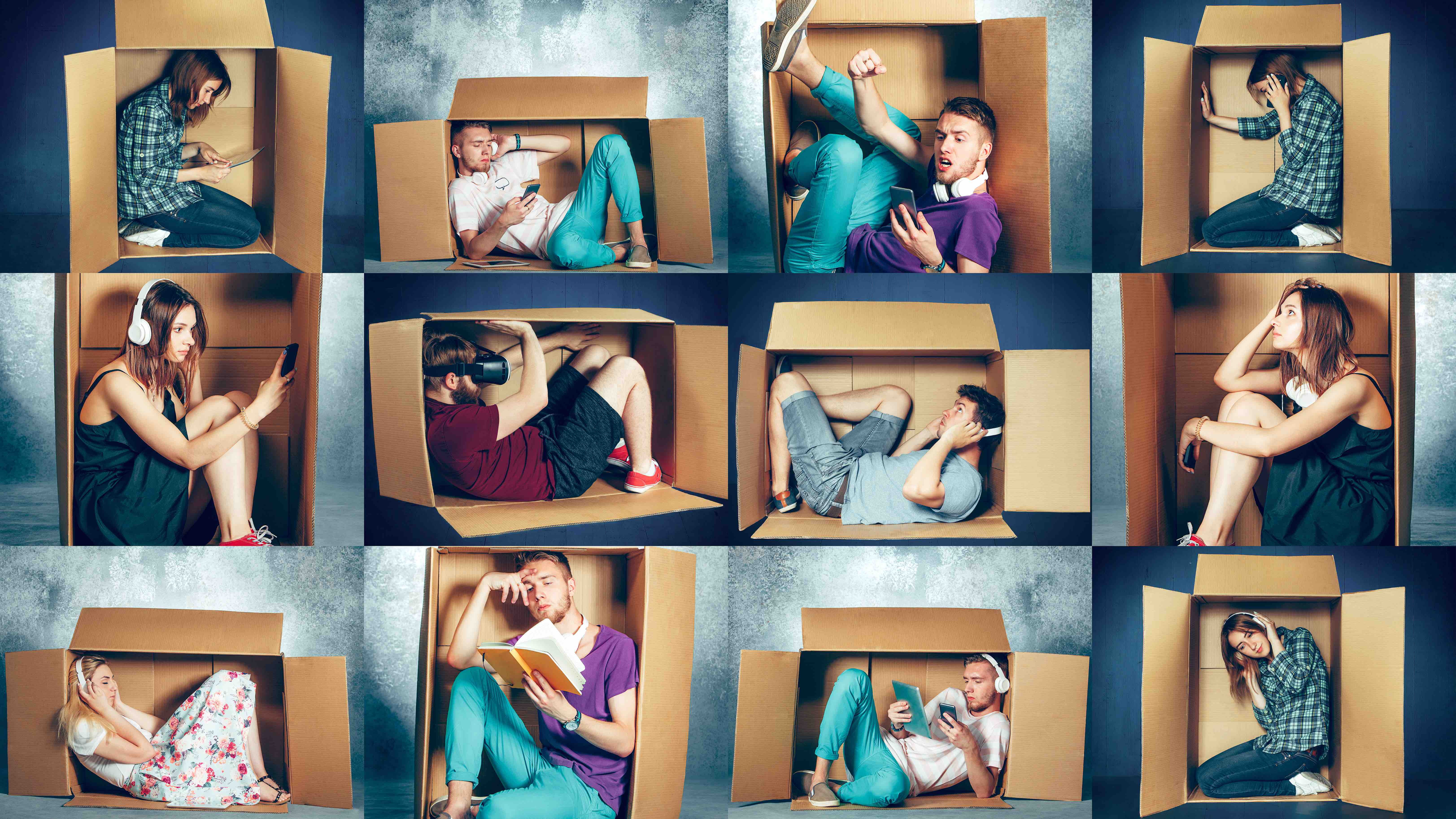 With the arrival of COVID-19 and lockdown in the UK, we are all experiencing some degree of disruption to daily life. For most of us, these disruptions are thankfully not life-threatening and consist of things like school and event cancellations, working from home, and postponed travel plans. Our specific circumstances vary, but we share this opportunity to find meaning in this new and surreal experience.
Any time we are forced out of our routine and habits, we have opportunities for growth. The very act of successfully adapting to change and unpredictability creates psychological flexibility, an essential component of good mental health. COVID-19, which is forcing almost all of us to adapt to a different daily routine, also offers the gift of time for reflection.
1. Don't Forget To Stay Active At Home ????
Let's not make "staying indoors," one more excuse to skip exercise. If you are cooped up and stressing out, we would say to stretch it out!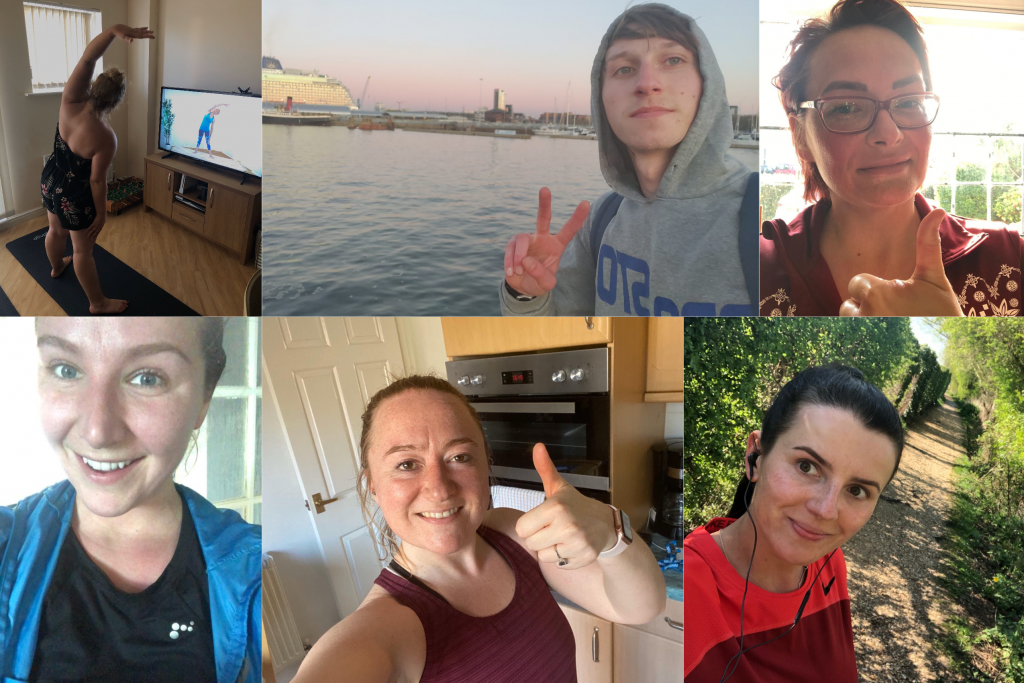 Check out what our teams have been up to, including The 2.6 Challenge!
2. Appreciate Those Who Are Working To Keep Us Safe ????
Many videos are surfacing on social media channels where people are encouraging and showing gratitude towards health care staff and keyworkers in other sectors. The lockdown message of Stay Home, Save Live & Protect The NHS has been widely promoted.
PS: Don't forget the weekly clap every Thursday at 8pm!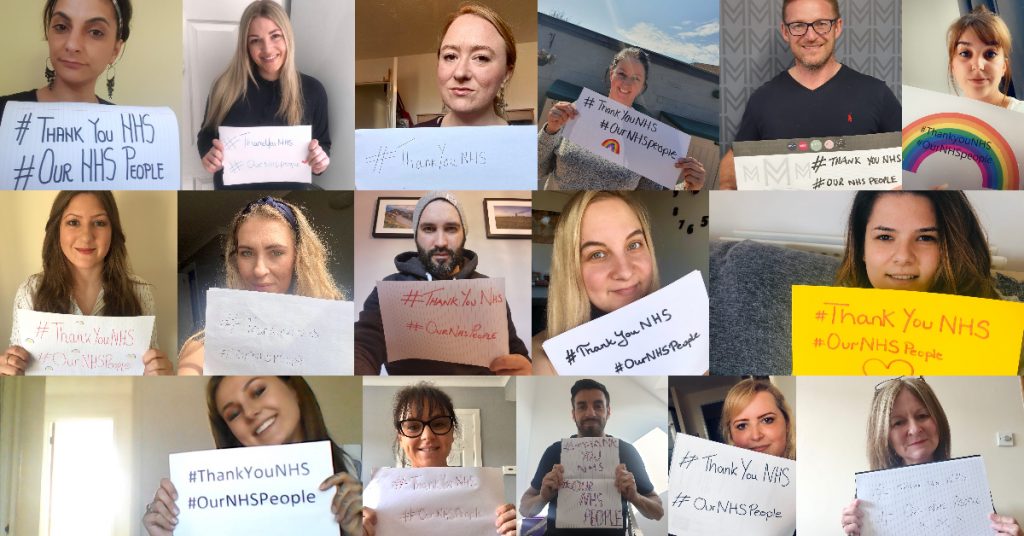 3. Spend Time With Your Furry Friends ????
Do you know what the best medicine is for busting stress and depression? It's playtime with your pets. Pets can pick up on your feelings, so avoid getting all sad and lonely around them. On the other hand, you could use this lockdown break to do some activities together.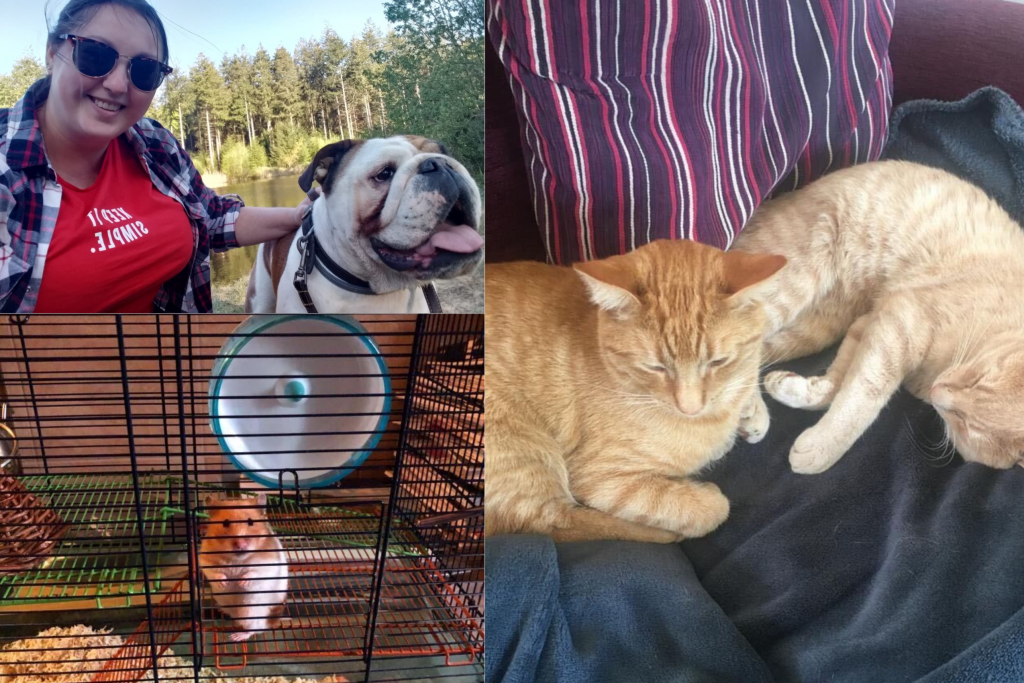 Many people around the globe are making videos with their pets that are incredibly mushy! If you do not have a pet, we would say to find such videos on social media and view them. All the cheerful vibes from these videos will fill your hearts with awe and joy!
4. Bake, Bake, and Bake Some More! ????
When was the last time you used your kitchen oven to bake muffins or the rolling pin to roll out a pie?
If you can't recall, maybe it's time to put on your pastry chef hat and start whipping some cream.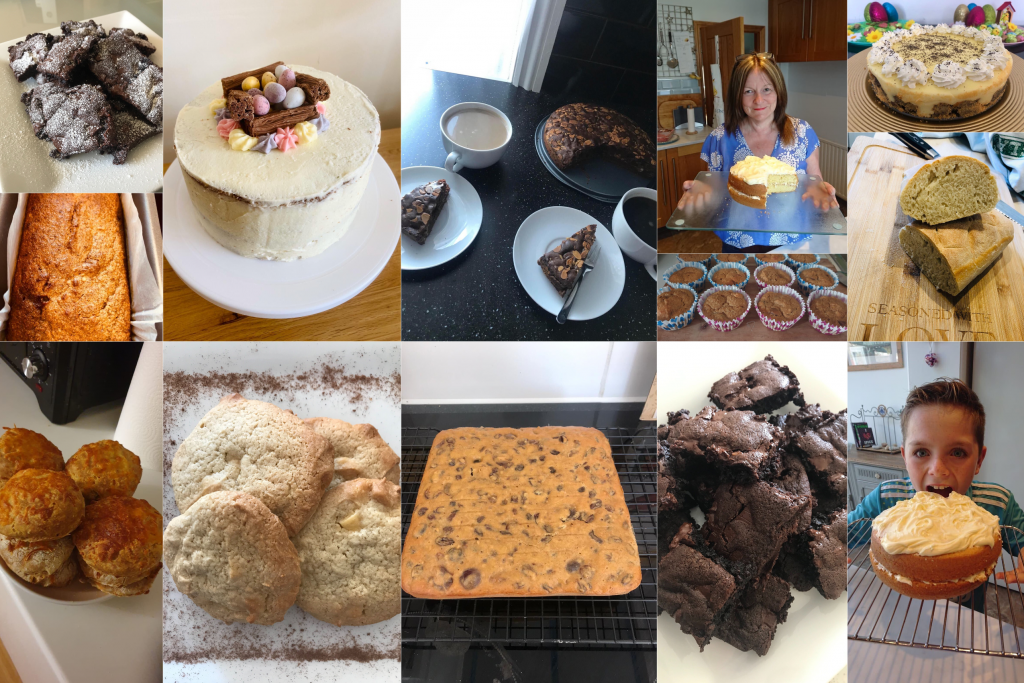 Baking is believed to bring calm in life as every step is precise and needs to be done with finesse. Not to mention all the oxytocin that one gets from savouring a dessert.????
So if you're struggling with knowing how to kill time, master the art of baking! Cocoa, cookies, and cake, try to make everything you cannot bake!
5. Time To Redecorate The Home ???? With DIY Stuff
Pinterest and TikTok have millions of ideas when it comes to creating cost-effective items for home decoration. But, some of them do take time. During lockdown you have all the time in the world, why not to use these quirky DIY tips and revamp your home spaces.
6. Learn A New Skill #Lockdown
Most of us hate this question: "What are your hobbies?"
As our brain scans for something that would make us look more impressive than we probably are, we usually end up with answers that are not unusual. Why not move past ahead – singing, dancing, reading as our only hobbies, and learn something new? ????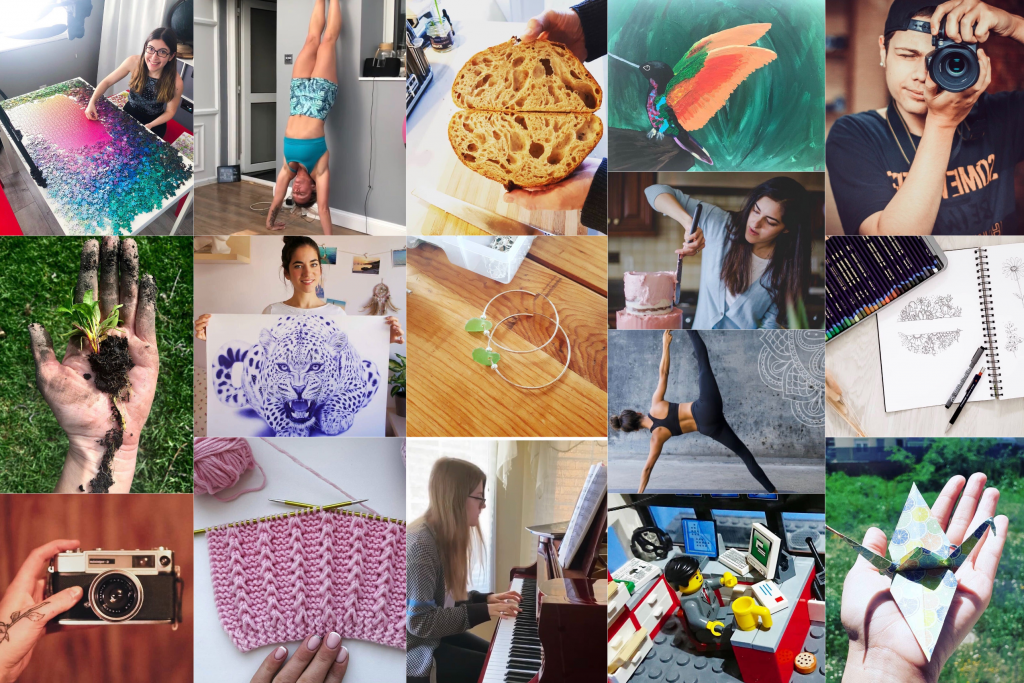 7. Find Your Inner Artist
Taking up painting can be a relief from the "inward-looking" pressures of social media. Being creative can help get out of your spiral or just the mundane process of being at home all day.
8. Get Groovy ????
If you have not heard of any of the #lockdown dance off-trends, you have probably been living in isolation since prehistoric times. People are shaking off the corona vibes by dancing their way through self-quarantine.
Everyone knows how to dance, and if you are shy, don't worry, there is no one to see you. Make the best of this alone time, hit up that play button, and start shaking a leg.
9. Raid Your Bookshelf! ????
While many of us get time to finish an episode or two on Netflix during our usual routine, we hardly get much time from our hectic schedules to read that one book we have meant to finish for the last two years.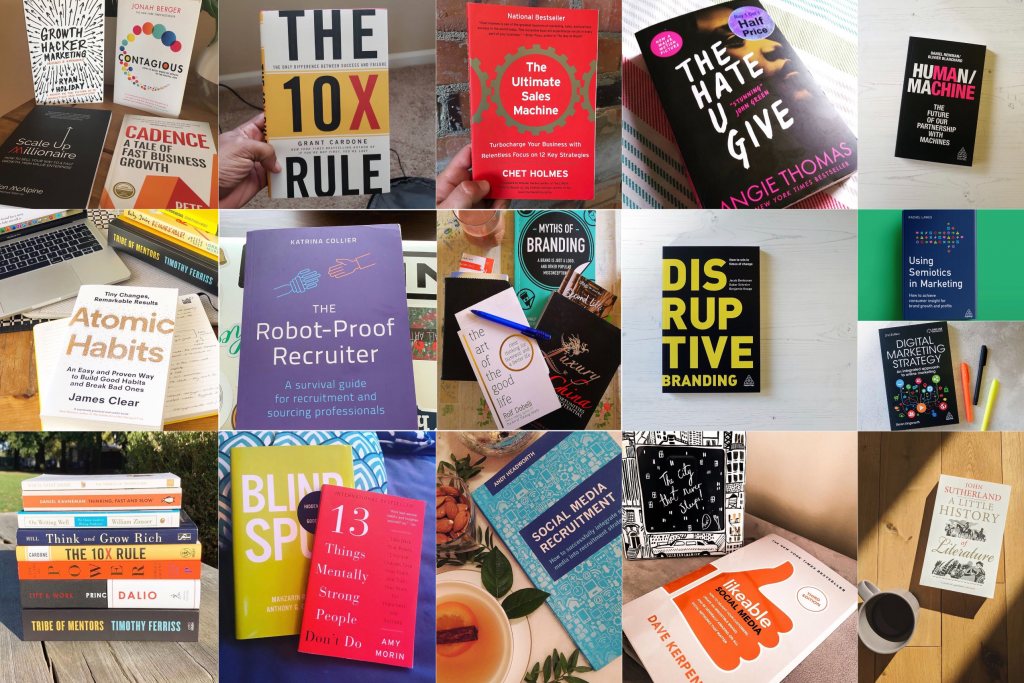 But, you can go through not one but many books while in #quarantine. So keep flicking those pages and read on!
10. Spend Time With Your Loved Ones ????
In the ever going struggle between work and personal life, the former always wins! Most people are working from home while in lockdown, but there is still so much time that you will be spending with your family at the end of the day.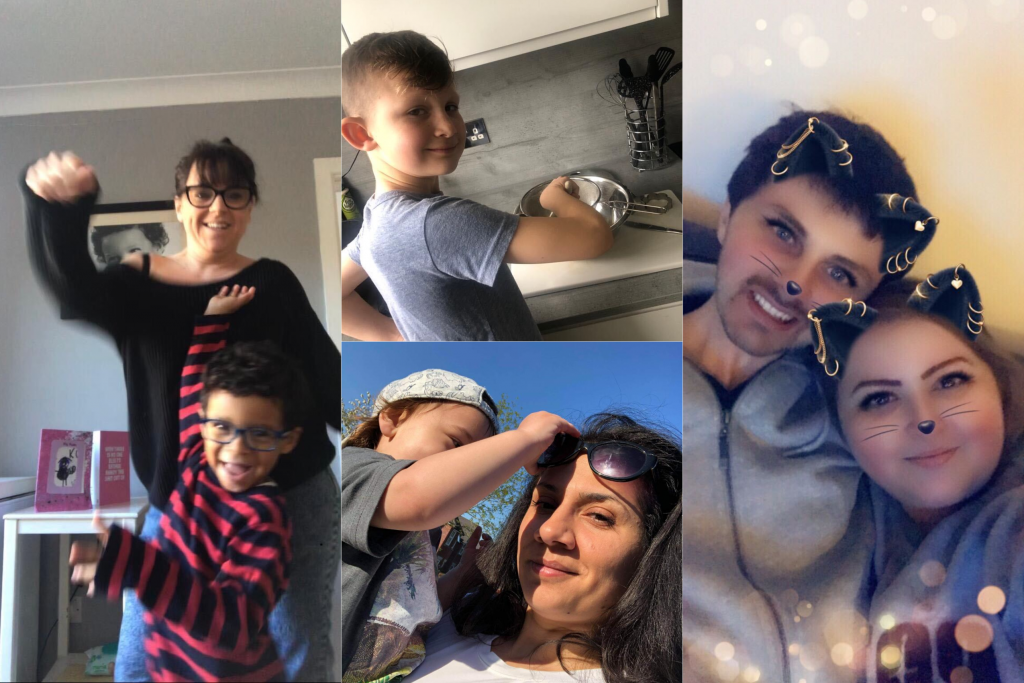 We understand that these are hard times for every one of us. But, it is for our good and safety that we stay indoors. We can't stay in isolation for long without going a bit crazy. We hope some of these self-quarantine activities will help you cope with the stress and anxiety of the lockdown.
Whether you fancy a chat about yoga or need staff, you can get hold of us on our Contact Us page.