How HR Managers Are Keeping Businesses Going
Posted: 30th April 2020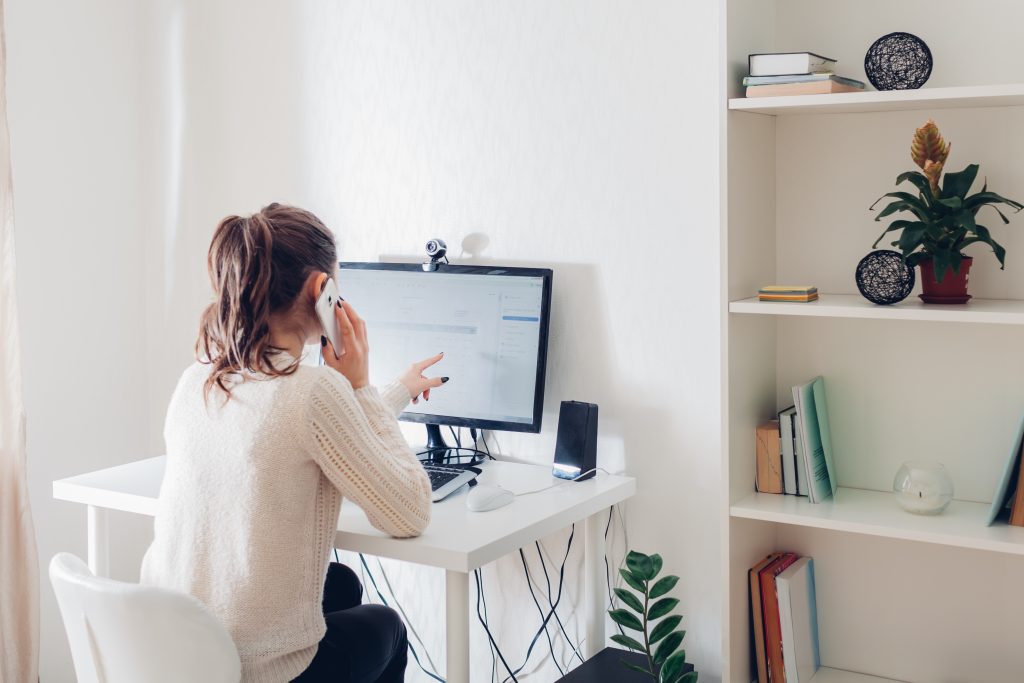 A recent survey from XpertHR found a fifth of HR professionals' time is spent on administrative tasks. This is likely to have increased significantly due to the Coronavirus.
HR teams are at the forefront of dealing with the workplace changes generated by the Coronavirus crisis. One of the biggest challenges is dealing with the furlough scheme to ensure workers can be kept on, but HR professionals are also helping to facilitate home working, and in some cases, dealing with the process of making workers redundant.
At the same time, they are managing other HR processes, such as holiday leave and sickness absence, which is increasing with people getting sick or self-isolating with Covid-19 symptoms and unable to work. This is leading to a highly stressful work environment for many HR teams.
New Government measures to stop the spread of Coronavirus, including the Job Retention Scheme; employees working from home where possible and new rules on carrying over annual leave entitlement for the next two leave years, are significantly adding to the workload of HR professionals.
It's expected nine million workers are to be furloughed under the government's job retention scheme, according to a recent analysis by the Resolution Foundation – an administrative task that will fall to the HR department.
Moving forward
Looking beyond the current crisis it's also expected that working from home may increase as companies realise it can be done effectively, and more employees request it. Gartner recently highlighted that 88% of companies (as of 1st April) have encouraged all their employees who are able to, to work from home. They suggest one certainty coming out of Covid-19 is that there will be a significant shift to home working.
This will bring additional challenges for HR professionals to ensure policies, tools and systems are in place in order to do this successfully in the long-term.
Changes to traditional ways of working are being fast-tracked because of coronavirus. Homeworking is something many employees had wanted to do but this crisis will accelerate this trend.
Managing holiday leave will also be challenging, with employees being able to carry it over for two years. Keeping tally of annual leave will be key to ensure mistakes aren't made. It's, therefore, more essential than ever that companies put in place the right technology to monitor and track staff leave.
Absence management software can be used to manage all leave and reduce the administration for HR. In response to this crisis companies may also want to include new leave types in their software – Authorised absence, including furlough, self-isolation and dependent care, so the reason someone is not working is visible to all.
If you're a HR Manager and would like to discuss your staffing needs or concerns with us then get in contact with us today!