Call Centre Jobs Are Simply The Best
Posted: 27th April 2020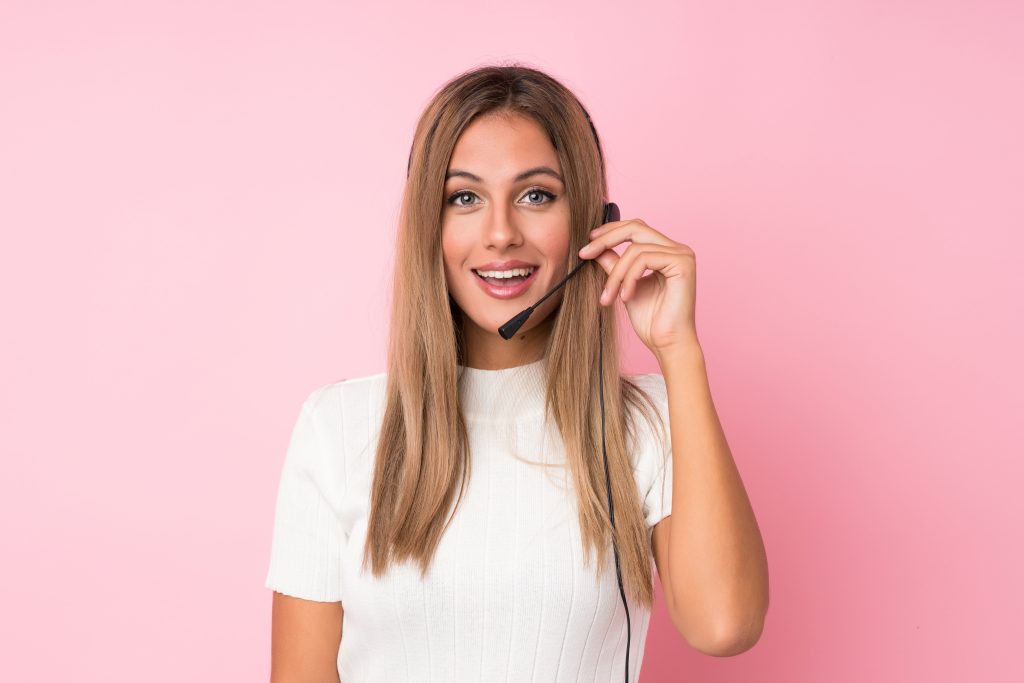 We often get asked this question – what is it really like to work in a call centre?
Despite the modern sweatshop image, it's actually a work-hard, play-hard environment, with rewards, job satisfaction and a great work-life balance!
Here we provide you with a list of key things to know about working in a call centre.
1. Experience not necessarily required
We all know how off-putting looking for a job can be, especially if you have little or no experience. If you are new to the job market or you have recently graduated then a call centre job could be ideal for you. The basic requirements for most of these jobs are good communication skills and computer knowledge. So if you're tech-savvy and have the gift of the gab, then you're more than halfway through the door.
2. High income and benefits
Call centre jobs can offer a higher salary than most entry-level positions and additional benefits. Most companies offer extra compensation for overtime or for working on specific timing, such as night shifts. Sales Agents would also receive commissions in addition to the set salary. Other benefits might include life insurance, free gym membership and special discounts, however, these will depend on the company.
3. Gain new skills
As most call centre jobs do not require previous experience, free training is provided to the agents at the start of their contract. This is a great opportunity to develop new skills and enhance existing ones such as communication skills and time management. Because you will be dealing with a particular product or service, you will also gain an understanding of the company and the industry in which it operates, providing you with a great basis for your future career.
4. Promotion opportunities
Once you have entered the organisation as a call centre agent, you will learn a lot and gain valuable experience. Most big companies prefer to hire and promote from within as the people already have knowledge of the organisation. As an Inbound Agent, you will be exposed to all functions of the business which could potentially lead to you getting your dream job much faster.
5. A diverse team
Most contact centres employ people from different backgrounds and cultures, many who speak multiple different languages which provides an interesting and productive environment for you to develop your skills. A multicultural team is never boring and as you will be seated close together you get a lot of opportunities for interaction.
6. Bragging rights
Call centre jobs are almost predominantly offered by well-known big brand companies whose names are well-known. As such, the offices are usually nice and situated in great business buildings, often equipped with gyms, recreation rooms and refreshments. These could easily impress your family and friends and help you create the image of a successful professional.
7. Flexible dress code
Not a fan of office wear and dress codes? Then a call centre job is ideal for you. Some call centres have a very informal dress code so you do not need to worry about suits and ironing shirts every day – although this can vary based on the company you work for.
8. No work at home
We all hate it when after a long day at work we still need to bring some work home. With call centre jobs this never happens. Once you have logged out of your computer, you are done for the day.
Ready to search for a call centre job?
These are just some of the benefits offered by call centre jobs. If you believe that a career at a call centre is something for you, then we can help you get there. We are currently recruiting for call centre jobs throughout the South West, so have a look and apply for one that suits you. 
You can also stay up-to-date with all the latest vacancies by following our Facebook page.