Mploy Named 'Company of The Year' At The Dorset Business Awards
Posted: 29th November 2019
We are proud to announce that Mploy Staffing Solutions has been named as Lester Aldridge's 'Company of The Year' at the Dorset Business Awards 2019.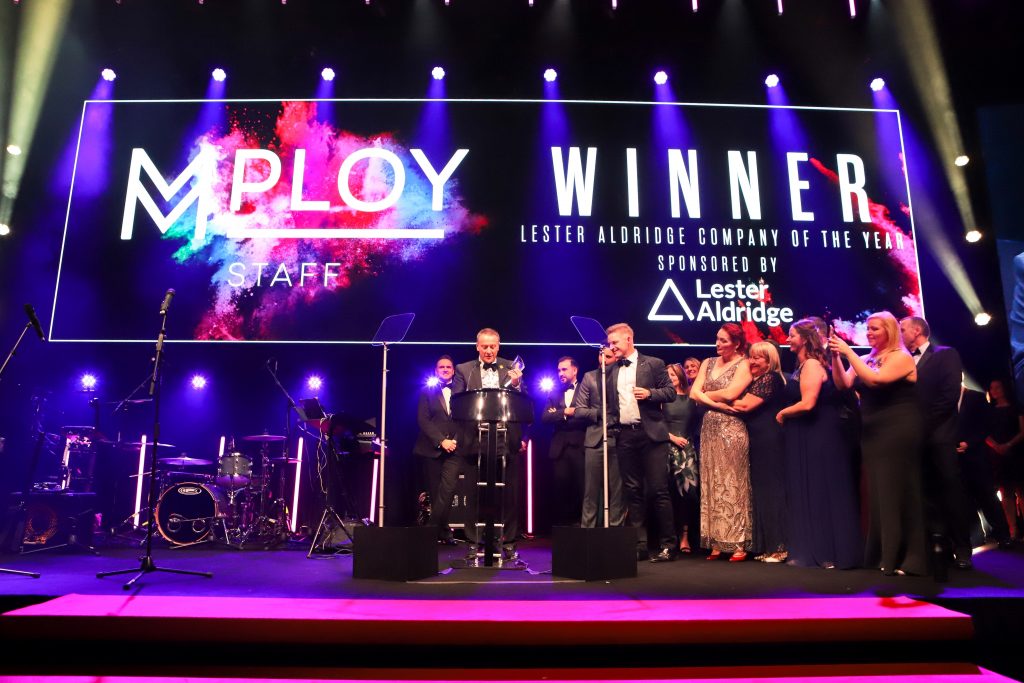 The Mploy team were delighted to be present at the final which took place at the Bournemouth International Centre. The evening kicked off with music from Rhythm of the 90's, a band who have played at some of the biggest festivals around. We were also treated to a fantastic 3-course dinner of twice-baked Black Cow souffle, West Country beef and a $5 dollar shake for dessert.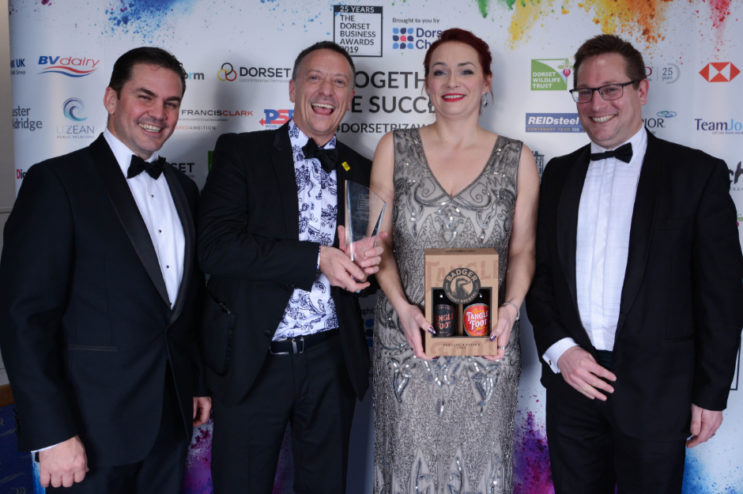 Matthew Barrow, Managing Partner at Lester Aldridge, said: "Mploy Staffing Solutions has excelled in its market, has a very strong financial performance, a huge commitment to Dorset, and a very impressive set of past achievements, including being ranked number 30 for The Sunday Times 100 Best Companies to Work For."
Our Co-Founder & Finance Director, Mark Nash, commented, "I am immensely proud of the whole team at Mploy who have demonstrated the hard work and commitment that has enabled us to innovate and grow as a business. The Dorset Business Awards showcase the best businesses in the region and it is fantastic to be acknowledged for our hard work and dedication."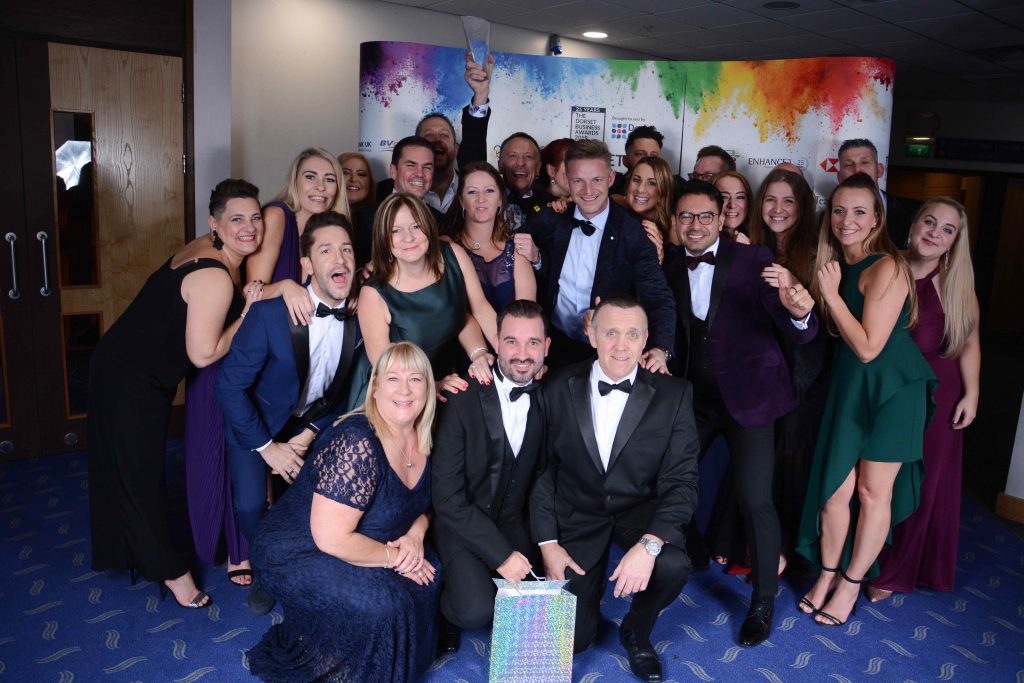 Mploy would like to offer our congratulations to all the winners on the night, alongside all the other finalists too.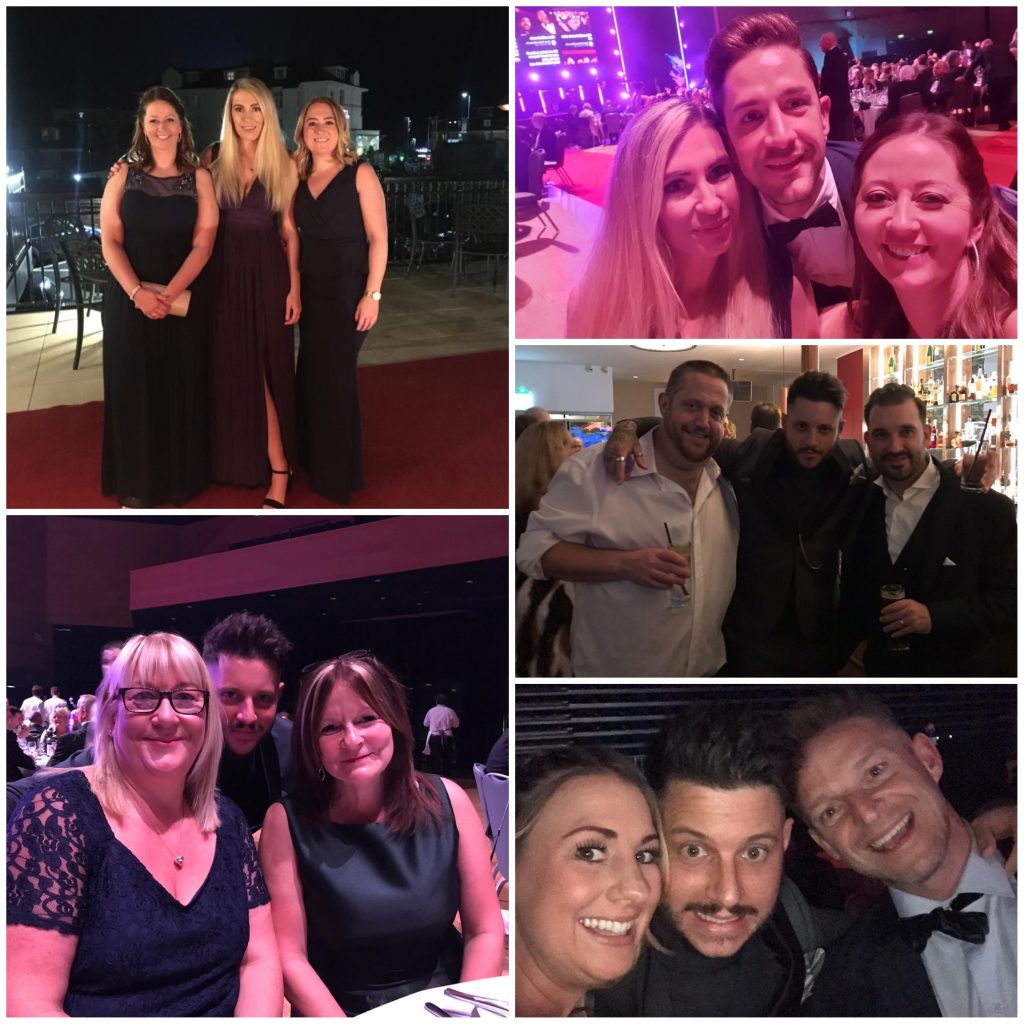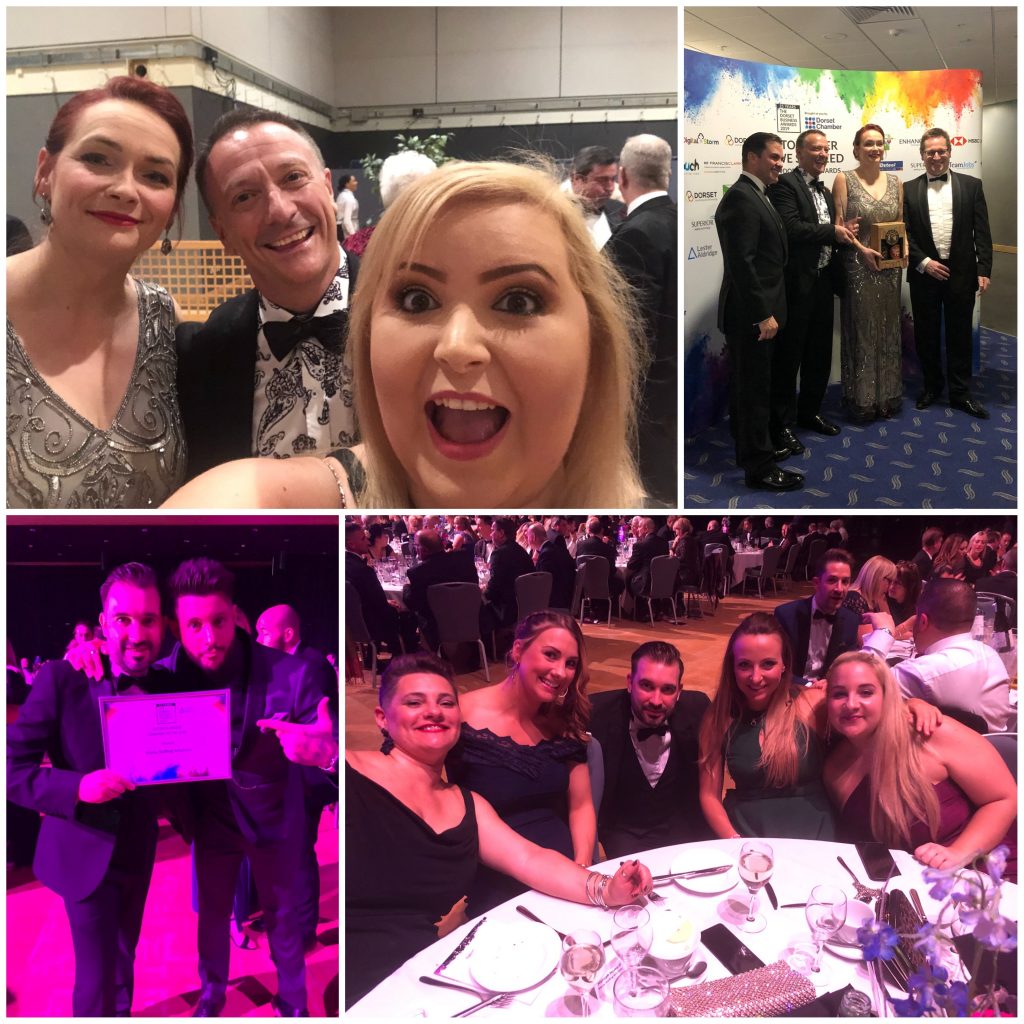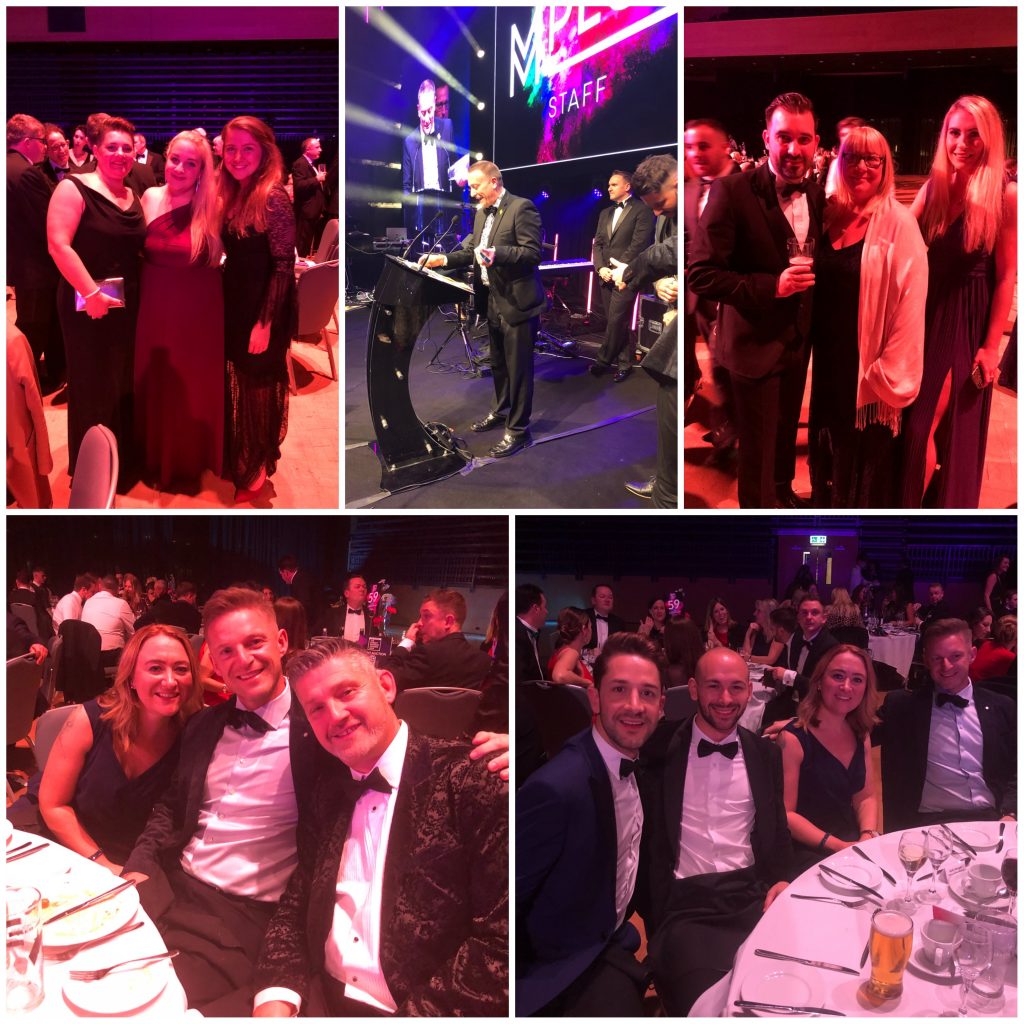 This award provides us with a great opportunity to send a big shout out to our entire team who work tirelessly to help our clients and candidates on a daily basis.