Mploy Christmas Party
Posted: 12th December 2017
WE SURVIVED!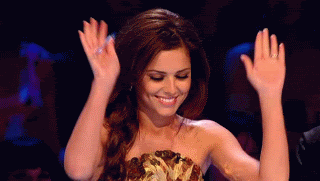 So it's been a few days since our office Christmas party and pretty much all of us have recovered!
On 9th December, Team Mploy all skipped over to the Hilton Hotel in Bournemouth for a night of fun and frivolity. We were treated to glorious food, a snowglobe photobooth and huge tubs filled with LOTS and LOTS of *ahem* 'lemonade'.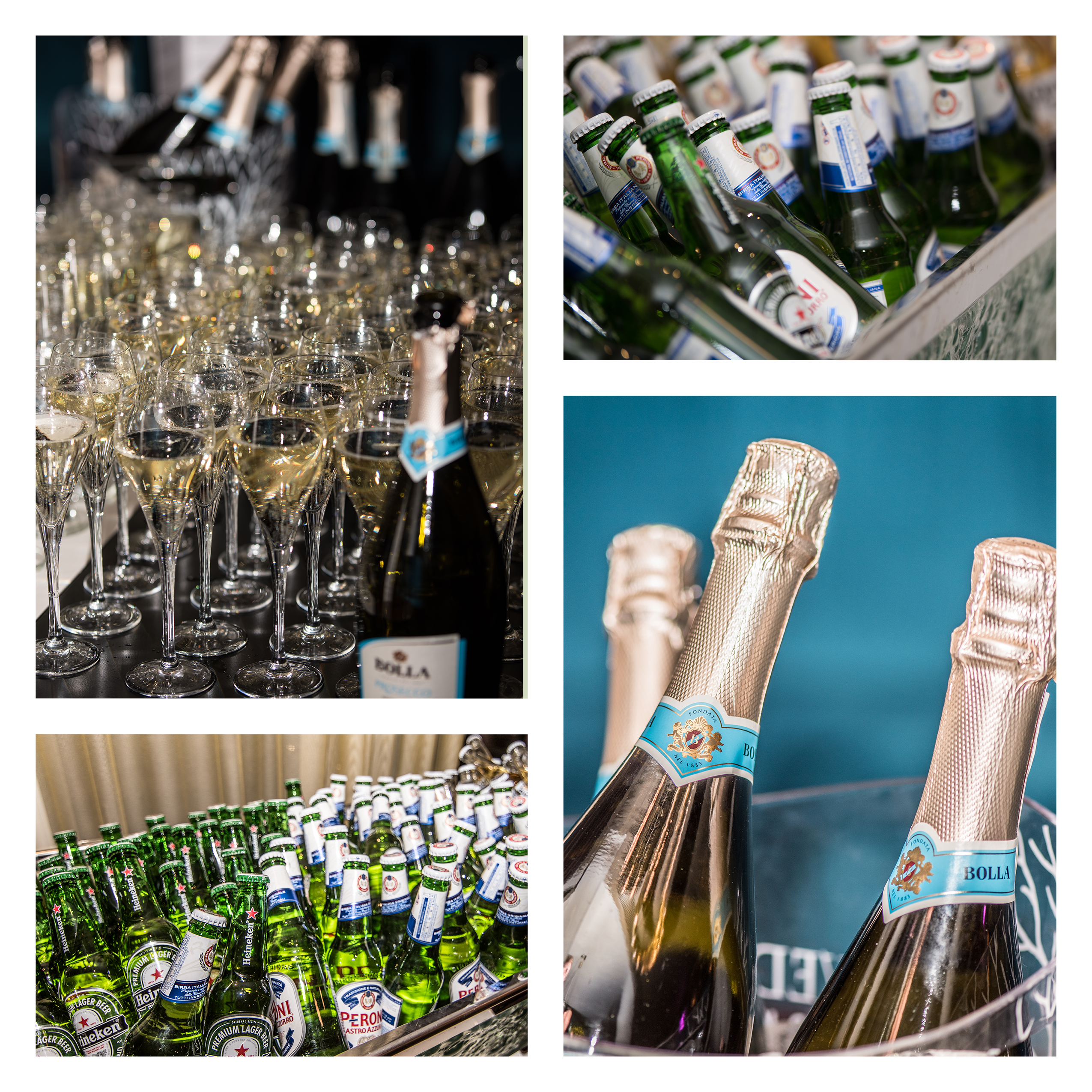 We had the absolute delight of welcoming 4 Life Photo along to our Christmas Party. Stepping inside their inflatable snow globe photobooth, we all frolicked around in the snow for hours on end.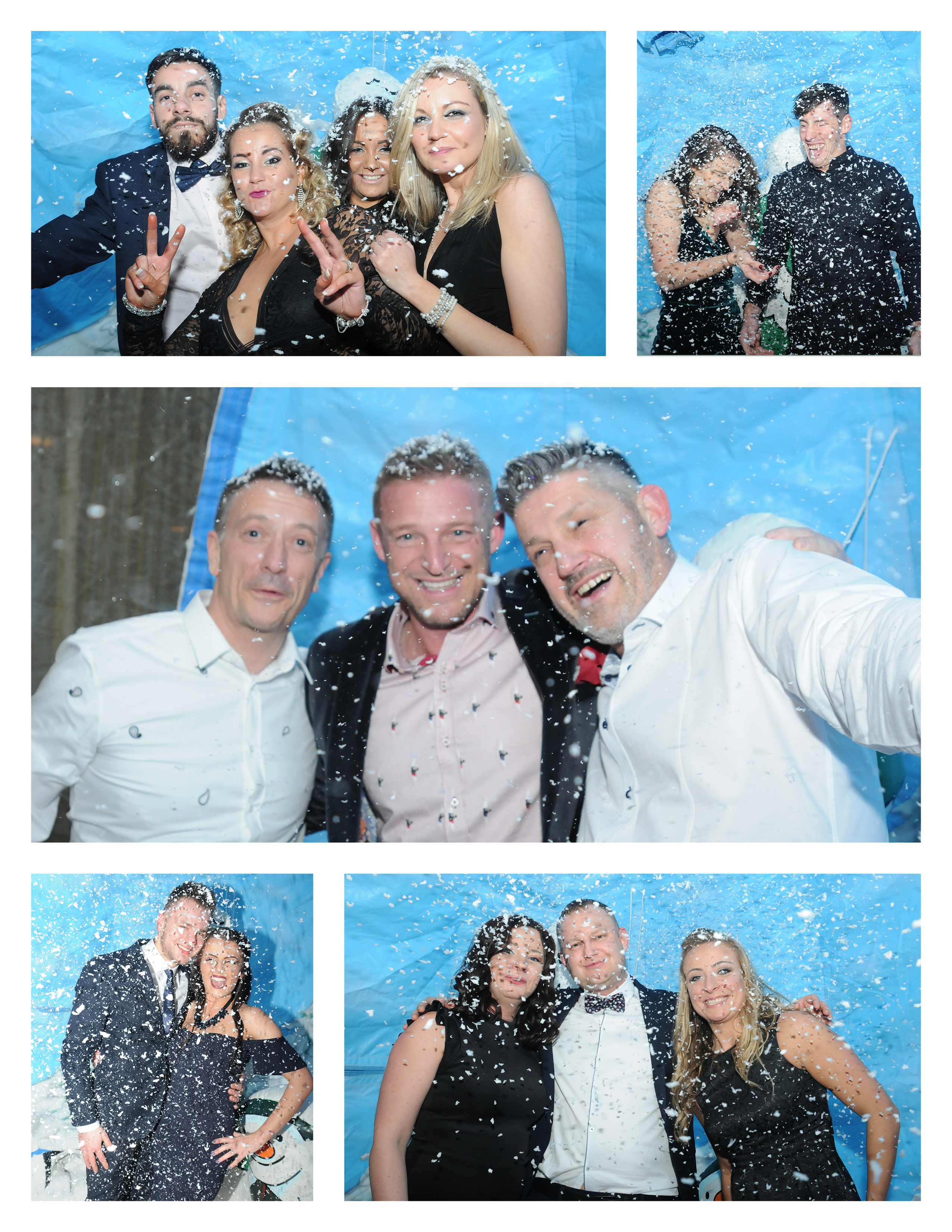 It was a fantastic evening, enjoyed by all… and we can't wait for the next one!