How To Utilise Your Office Staff While Working Remotely
Posted: 22nd April 2020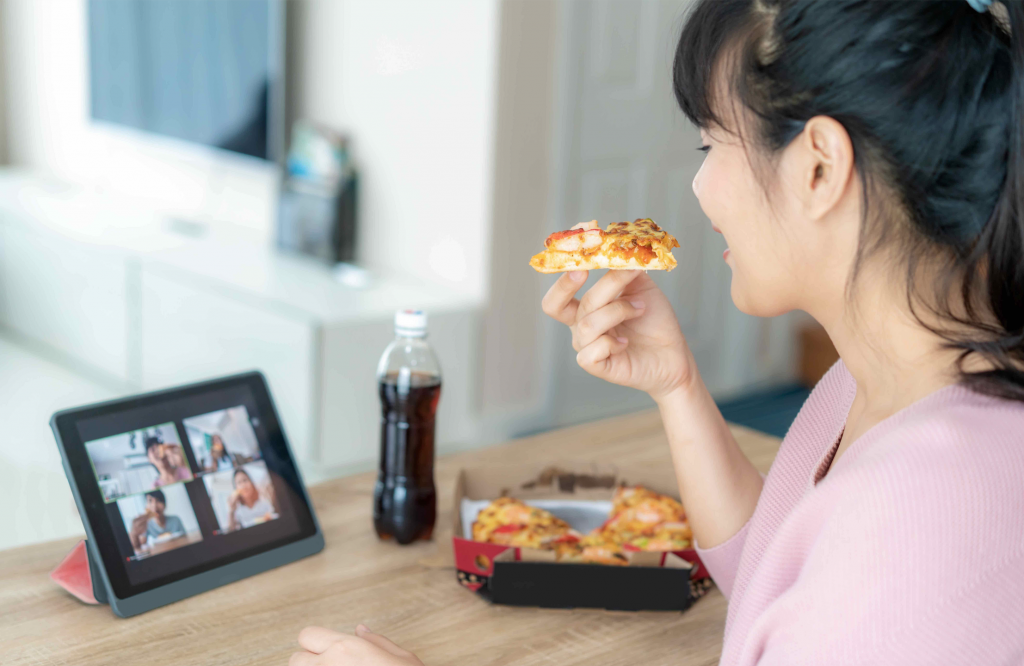 What does your Office Manager do when there's no office to manage? What can your Administrator do if there are no calls to take? Turns out: plenty.

Keep On Keepin' On

Yes, things have changed… but many of the duties that your administrative staff or executive assistants are performing have not. We know your calendar has been impacted recently as you're adjusting to the new normal; your administration team are still managing your schedule, booking meetings, gatekeeping your calendar and prioritising conflicting requests – and making sure you have breaks pencilled in! You won't need travel booked for a while, but you do still need your expenses reconciled and your correspondence managed. What about presentations or client-facing documents? Your admin/office team can continue these tasks remotely.
Remember That Project You Were Thinking About Last October?

What better time than the present, right? Maybe your Office Manager doesn't have a physical office to manage right now, but who better to put in charge of that database re-organisation you were contemplating last year? Utilise their big-picture-yet-detail-focused skillset during this time and let them take the lead with all those projects they'd been too in-the-thick-of-it to start previously.

Eyes-and-Ears

Your company is going through a lot right now, and you know it. But do you know how your employees feel? Like actually feel. As you're sorting through the business ramifications, how much time do you have to touch base with your team members? Maybe you're doing a weekly all-hands meeting – but ask your admin team to keep a pulse on the day-to-day activities. Your office manager is most likely already the go-to person for your team; encourage them to keep that up. People want to be heard, especially in times of uncertainty, and your office/admin team can act as your ear to the ground and make sure you're hearing them.

Company Culture Champion

We see these titles on job descriptions all the time: "Keeper of Culture," "Wellbeing Manager," "Head of Fun" – aka the person who makes sure team happy hours are scheduled and background music is chill. This doesn't go away just because employees are remote – your team culture needs to stay alive and well, especially now when spirits are down. Make sure your Office Manager, Office Coordinator or Administrator spearheads this while working remotely. Continue happy hours via Zoom, create and share team playlists for home listening, coordinate a virtual team workout, start a recipes channel in Slack, schedule that virtual coffee date. These are all fun and essential ways for employees to get face time with their work family, and your administrative staff can lead the charge.
At the end of the day, your support staff is there to do just that: support you and your team. That support is even more crucial while working remotely and working amidst unforeseen circumstances. Also, remember to thank your support staff during this time, because they need support, too.
If you're in need of support staff, administrators or office managers, get in touch with our Office People division on 01202 558 635 or email bournemouthjobs@mploystaff.com
If you're a candidate in search of a role, submit your details here for an informal chat.