HOPE FOR VALENTINES DAY WITH MPLOY
Posted: 22nd October 2019
LOVE IS IN THE AIR! Dorset-based recruitment agency, Mploy Staffing Solutions, is hosting the Ball of Hope, a Valentine's black-tie evening at The Hilton Hotel in Bournemouth on Friday 7th February 2020.
This is to raise funds for local charity Hope Housing, Training and Support Ltd, which supports homeless and vulnerable adults into safe, supported accommodation.
The event invites you to enjoy a fun-filled evening including a sumptuous 3-course dinner followed by entertainment from a live band. There will be fundraising to include a fantastic live auction and mystery raffle. With help from supporters, Mploy Staffing Solutions is aiming to raise much-needed funds for Hope Housing on the night.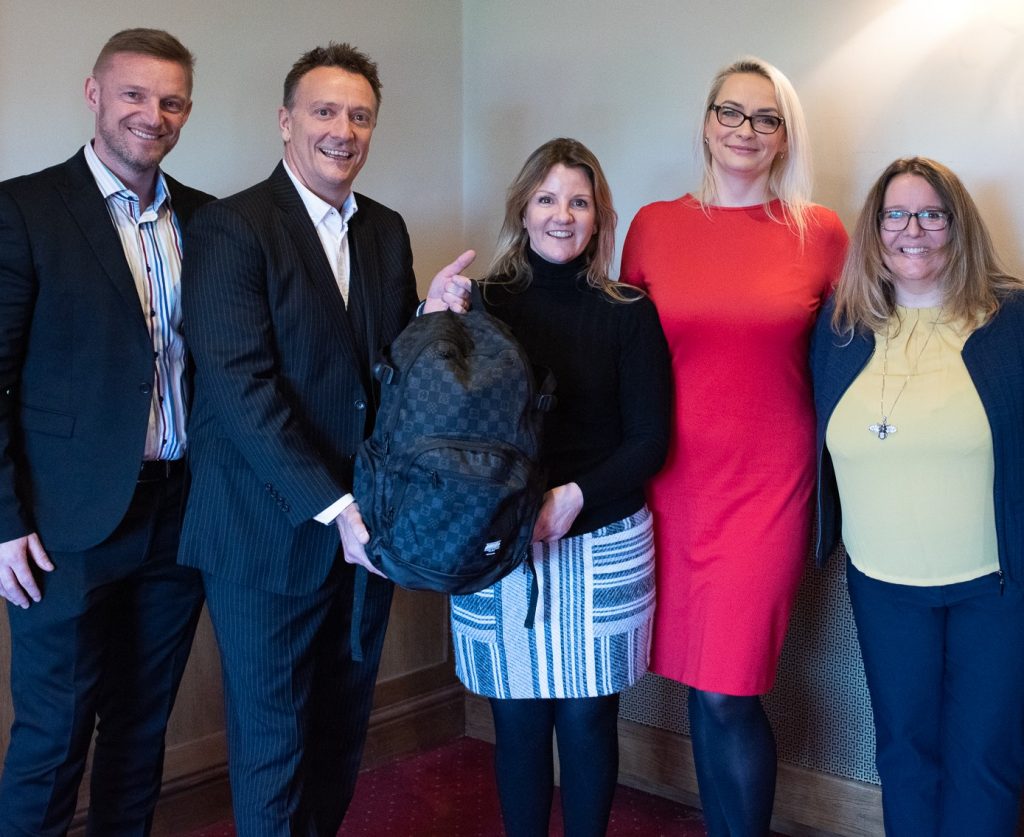 Homelessness is reaching crisis point in our county. People that find themselves on the streets or in supported accommodation are incredibly vulnerable and have usually experienced considerable trauma. They need help and support to rebuild their lives and recover from their experiences.
Hope Housing offer supported accommodation for a variety of needs. Their intensive support programme is tailored to each individual, empowering them to reach their full potential. They have created strong partnerships with local businesses and training providers to offer a wide range of opportunities to motivate and prepare people for employment and independent living.
Matt Swift, Mploy's Co-Founder & Director says, "Hope is a charity we've supported over the last 12 months and we are so pleased to be holding this ball in their honour. We're looking forward to raising some much-needed funds for them, whilst also highlighting the fantastic work that they do on a daily basis. I would encourage all local businesses to get behind this event!"
Julie Berti, CEO of Hope Housing says, "Mploy have shown such amazing support over this last year and this event will be the icing on the cake. Sadly we see an ever-increasing need for our services and funds raised from this event will help more homeless and vulnerable adults to be supported in our county."
To purchase tickets, please visit the Eventbrite page.
To learn more about the support that Hope offer, please visit www.hopehts.com