Hillbrush Cleans Up At The Blackmore Vale Business Awards
Posted: 23rd September 2019
The Blackmore Vale Business Awards puts the counties businesses in the limelight. Every year they discover and celebrate new talent, and share the success of established firms and business people.
We all know that Dorset, Somerset and Wiltshire is a very special place and a great place to do business – these awards are a great way to shout about it. The awards allowed the business community to get together in a relaxed and jovial atmosphere to celebrate the area's best and most innovative companies.
This year, Mploy sponsored the Large Business category. This award was open to businesses that employ 11 or more staff, who showed how they have overcome challenges of running a large company and how it is striving to meet the highest standards.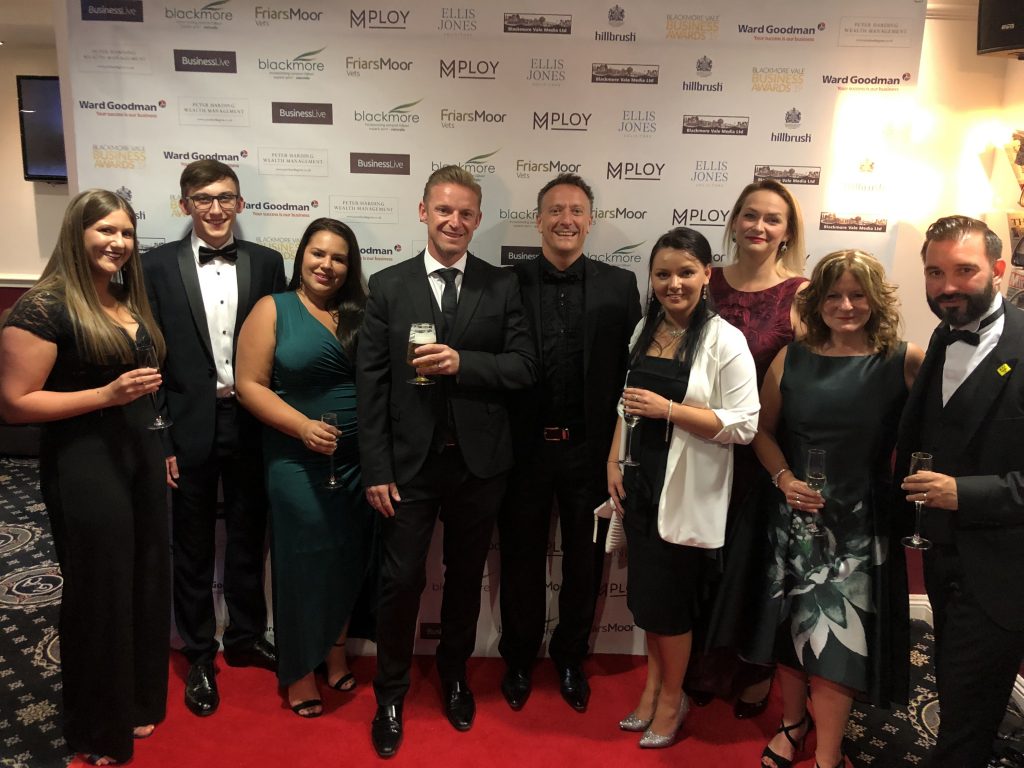 Mploy visited all of the finalists prior to the evening, to get to know them and their businesses better. They were wonderful finalists and we would like to say a huge well done to them all!
CETSAT
EBIT Business Solutions Ltd
Hillbrush
Harts of Stur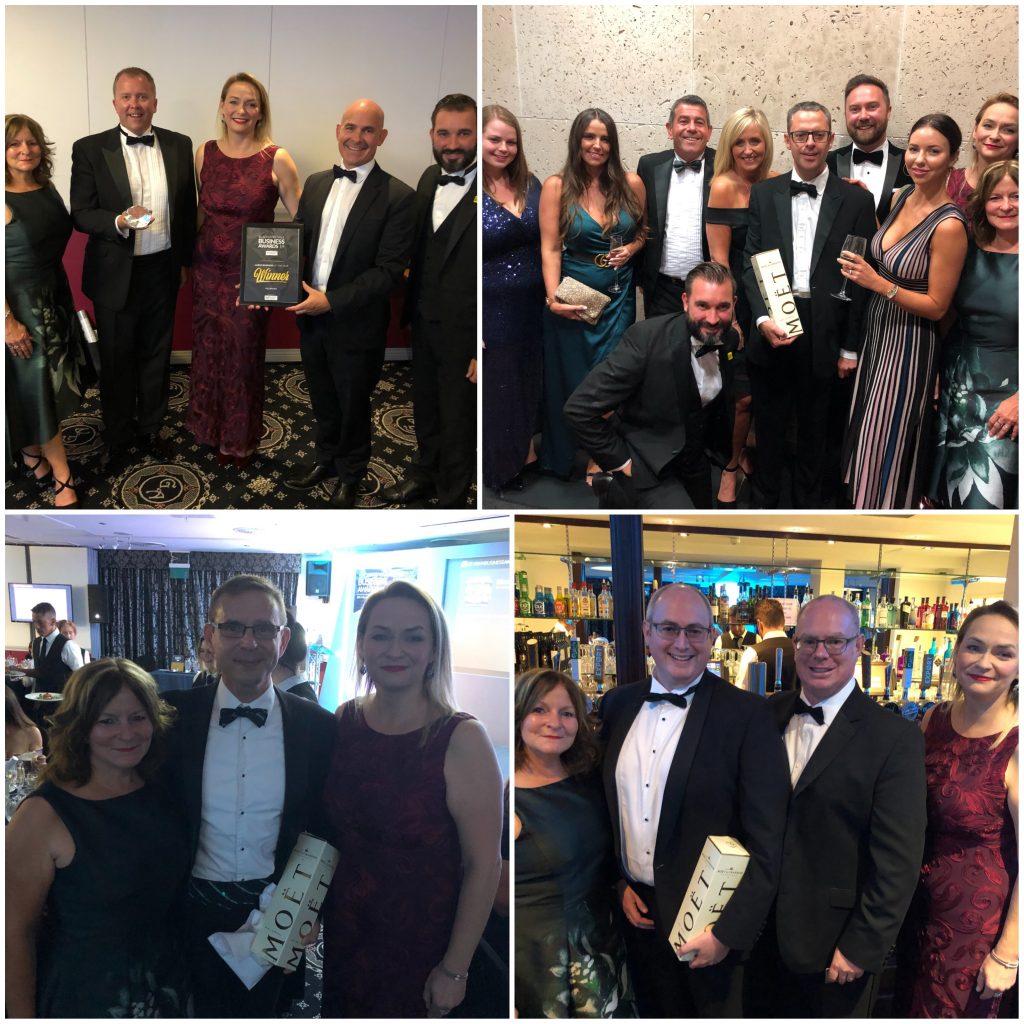 And the winner is…
Hillbrush!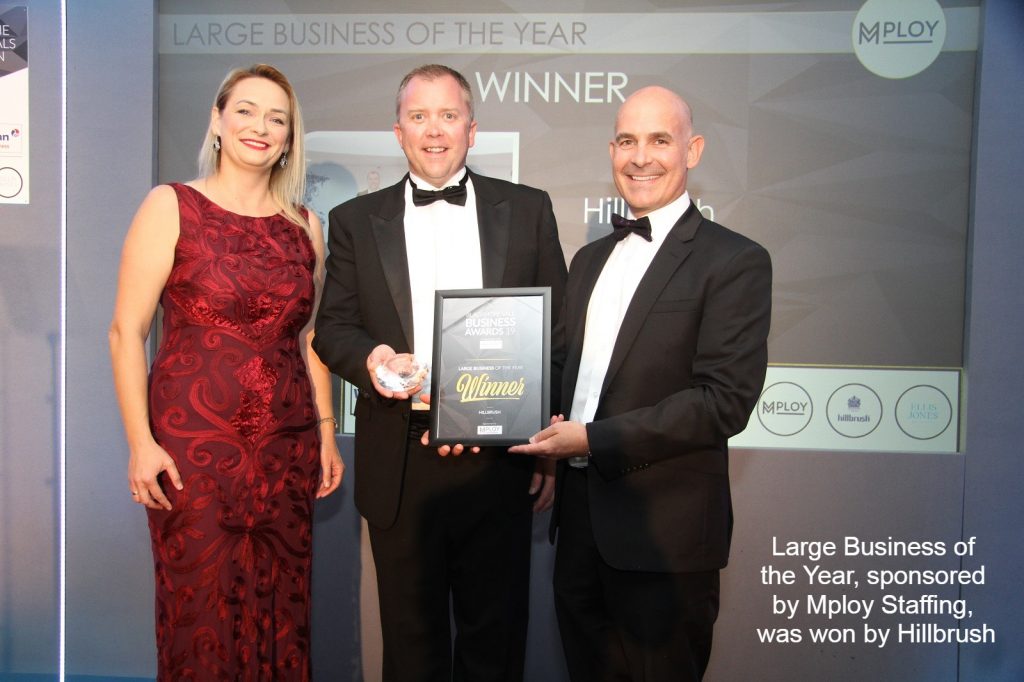 With a range of over two-thousand products and distribution partners in over 90 countries, Hillbrush is the largest UK manufacturer of brushware and hygienic cleaning tools, selling to a global customer base. Setting the benchmark for quality and innovation, the mission for continuous development and outstanding service is as prominent for them now as it was when the company was founded in 1922.
In between all the glitz and the glamour of the awards, we were all treated to a fantastic evening and a three-course meal of heritage tomato salad, slow-cooked medallion of lamb, finishing with a Baileys cheesecake. This was followed by fun on the casino tables!
It was an absolute honour to have sponsored these awards and a pleasure meeting everyone involved!
To view all the photos of the evening, visit the Blackmore Vale Magazine's Facebook page here.