Dorset Venus Awards Launch 2018
Posted: 2nd May 2018
Last night we headed to Bournemouth Collegiate School for the launch of the Dorset Venus Awards.
After a quick sponsors' briefing, we all enjoyed some nibble and drinks whilst getting to know each other. We even spotted Miss Dorset 2017 and the Miss Dorset 2018 finalists posing for a photo in front of our banner.
We then all headed to the larger hall for the main event! Venus Founder Tara Howard gave an inspirational speech, highlighting how important it is for women in business to join together to celebrate their achievements.
Each sponsor went onto the stage to talk about their category and what the Venus Awards means to them. Taking on the challenge for Team Mploy was Nicki Hayton, Branch Director of our Dorchester office and Ross Aubin, Talent Executive within our Mploy Digital & Marketing division. As we have done previously, Mploy will be sponsoring the HR Manager of The Year category.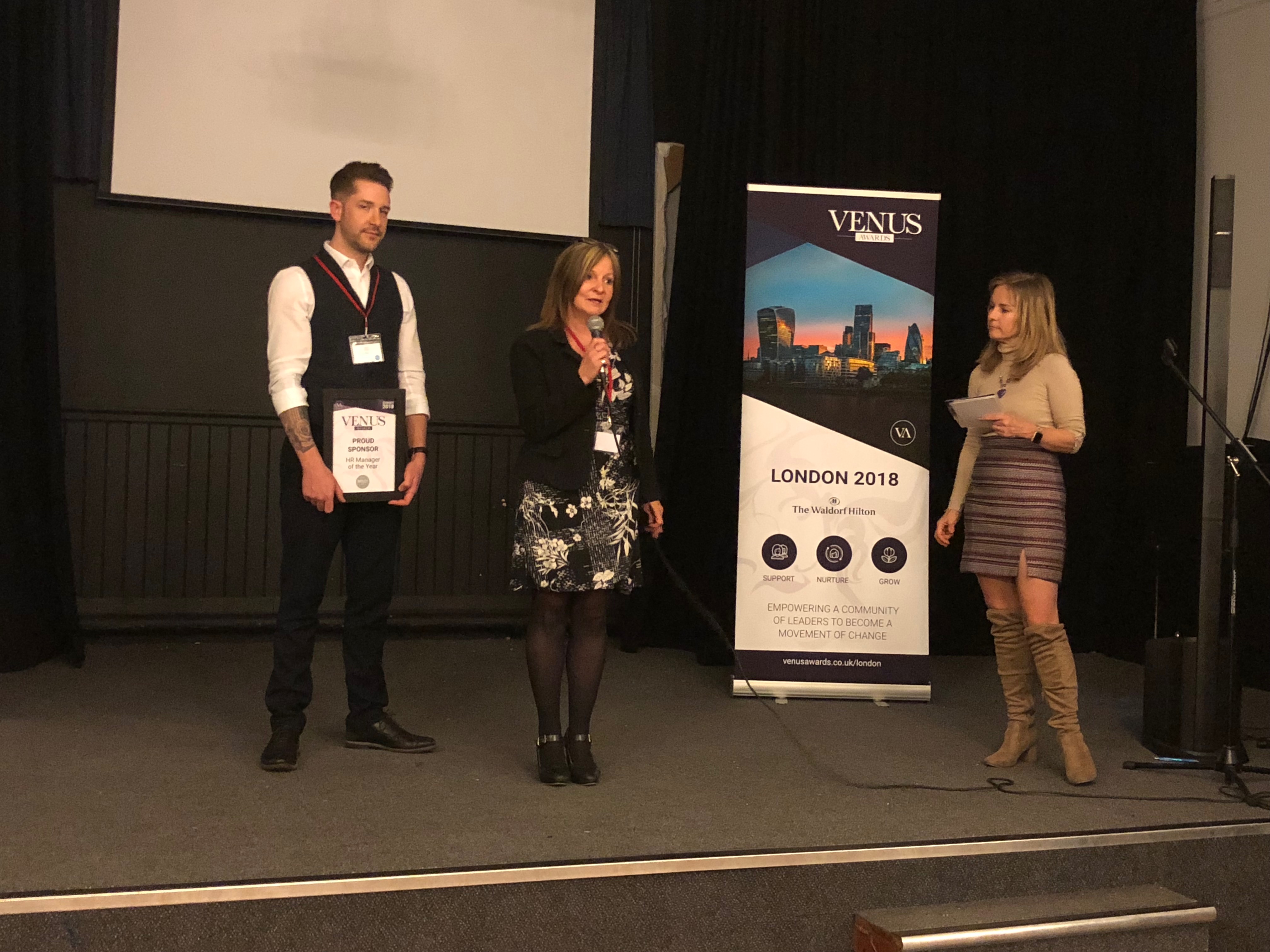 As an extra special treat, we enjoyed the musical stylings of Jenny Oag who won at last year's Venus Awards!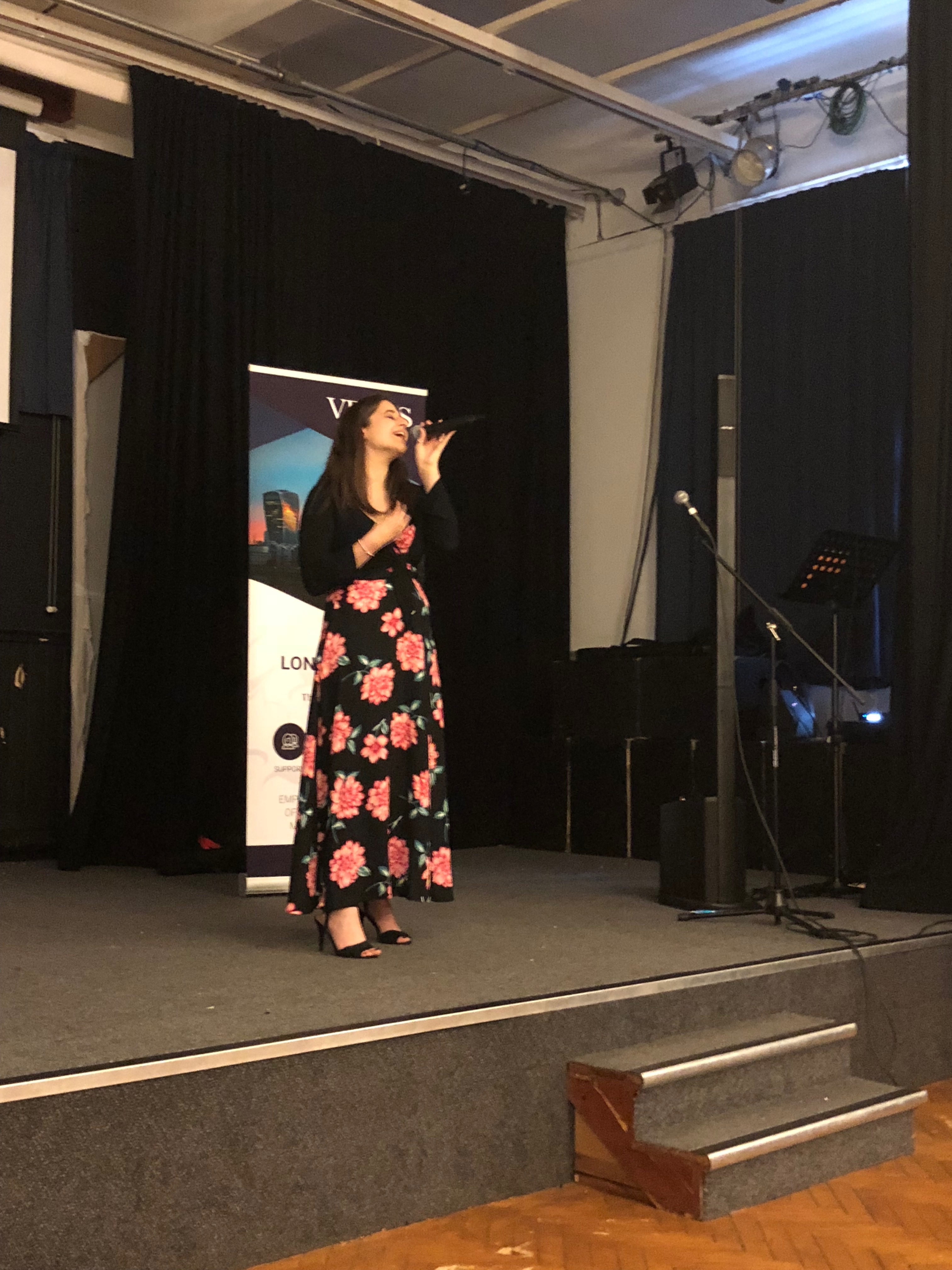 Nominations for the 2018 Dorset Venus Awards are now open! Visit https://www.venusawards.co.uk/dorset/ to nominate an inspirational women that you know