An interview with Anna Cebeniak
Posted: 11th May 2018
We based our Hospitality division in the heart of Bournemouth, where we are best placed to cater to the hospitality market. Our specialist areas include management within F&B Operations, Sales & Marketing, Finance & Revenue Management, General Managers, Banqueting and other Events positions. We are also dedicated to Chef recruitment, covering roles from Chef de Partie through to Executive and Head Chef levels across all catering markets.
We sat down with Anna Cebeniak, the new Divisional Director of Mploy Hospitality to get all the gossip!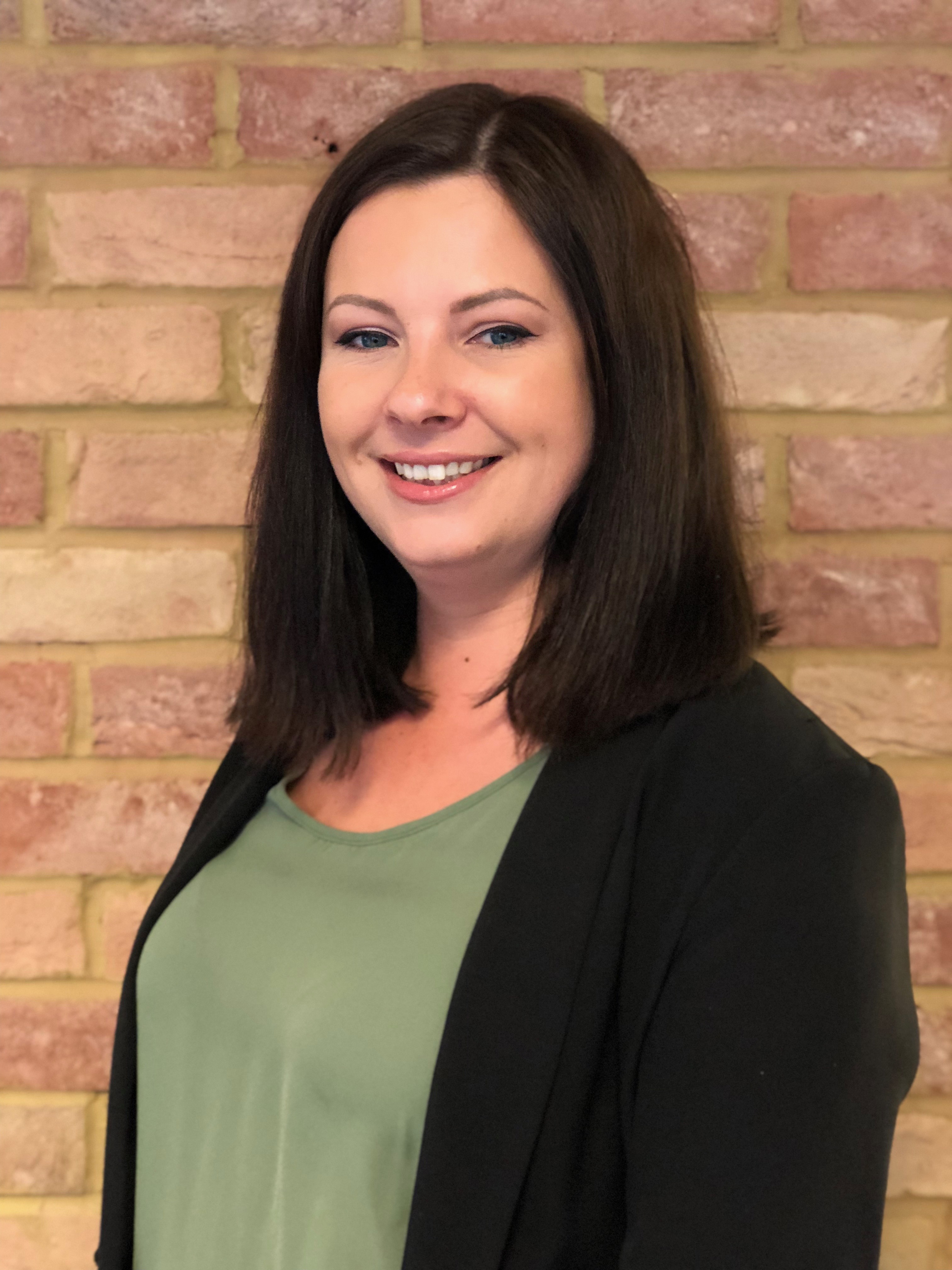 When did you join Mploy?
I joined Mploy almost 4 years ago.
What does your new role in Mploy Hospitality involve?
Mploy recognised the potential which comes from demand for qualified staff in hospitality and my role would be to introduce Mploy and our new fresh service to businesses and candidates located in our prestigious location.
Tell me a bit about your career history, what did you do before Mploy?
Before I joined Mploy I worked mainly in the commercial sector, as a customer service representative or legal secretary, but my professional career started a while ago in hospitality where my first role was a bartender and a waitress. I always had a desire to work in recruitment and this is why I joined Mploy, but I also had a strong interest in hospitality and as of today I will be able to work in the sector where my true passion lies.
What makes this business so special?
The commitment of the people at Mploy. We all share the same passion and go the extra mile to meet our clients' and candidates' expectations.
What makes this business different from other businesses like it?
Service, which is based on care, care for business and care for the candidates and their career. The service offered by Mploy is not limited to standard recruitment processes, we are providing complex support throughout the whole recruitment process, often even assisting our candidates on their first day at work.
What is a little-known secret about the business that people may not know?
To get to know these secrets you will have to join Mploy, check out our internal vacancies on the website (This is why we love Anna!)
Who is your biggest role model?
There are many people in this world worth looking up to and idolizing as your role model. For me, the person who I look up to the most in my life is my mother. She is my role model for many different reasons. First, she is the strongest person I know. My mum deals with things I would never be able to conquer in my life. She is the definition of unconditional love. She never fails to lend a helping hand, a shoulder to cry on, or an ear to not just myself, but anyone in need. My mother is the reason I am the person that I am today, and I could never function without her. I would be proud to become half the woman that she is today.
What do you see as being your most significant accomplishment?
I believe I have had a number of successes to date. It is difficult to say which I think has been my greatest accomplishment as they were all important. One of my biggest achievements was working on a project for a well-established local production company. One of their suppliers pulled out over 50 temporary employees within 1 day and I was able to fill all of their vacancies within jua st few days, which secured their production and helped them to keep up to speed.
What has surprised you the most about working for Mploy?
The fact that Mploy recognises talent very quickly and help people to fulfill their professional objectives and transfer dreams, enthusiasm and hard work into successful businesses you can trust.
What do you see for the future of Mploy?
Mploy has been supplying local businesses for years now, and it's future opportunities are endless. Only a few months ago we opened the new division, Digital & Marketing, which is an ideal example of recognising current staffing demands and forward-thinking of Mploy. The division is already helping local businesses to screen and search for talent in this narrow sector and will soon become one of the leading agencies specialising in this field. Opening the Hospitality division is the next step in becoming even better experts at what we do, but there is more to come so please keep an eye on our website.
What would you say are the biggest challenges facing recruitment at the moment?
There's no doubt that the UK business is facing challenging times in 2018. Uncertainty with the effects of Brexit, still not fully understood, shortage of candidates with desired skills and qualifications, lack of applications and high candidate rotation, or new GDPR rules are the main concerns affecting recruitment. But challenges can often bring opportunities and be overcome by strategic thinking and this is something Mploy focuses on.
What would you say are the biggest opportunities for recruitment at the moment?
All the challenges facing recruitment gives an opportunity to become more specific and narrow, not only to be able to approach candidates with the right skills but also to become experts in the specific industry and this is what Mploy does.
Stay up to date with Mploy Hospitality:
Find us on Facebook: @MployHospitality
24 Post Office Rd, Bournemouth BH1 1BA
T: 01202 558 635 / M: 07815 410 908
E: Anna@mploystaff.com