Inaugural Ball Of Hope Raises An Amazing £20,000 For Charity
Posted: 8th February 2020
Mploy Staffing Solutions were proud to host the inaugural Valentine's Ball of Hope at The Hilton Hotel in Bournemouth on Friday 7th February 2020 to help raise funds for the charity Hope Housing, which supports vulnerable adults into safe, supported accommodation.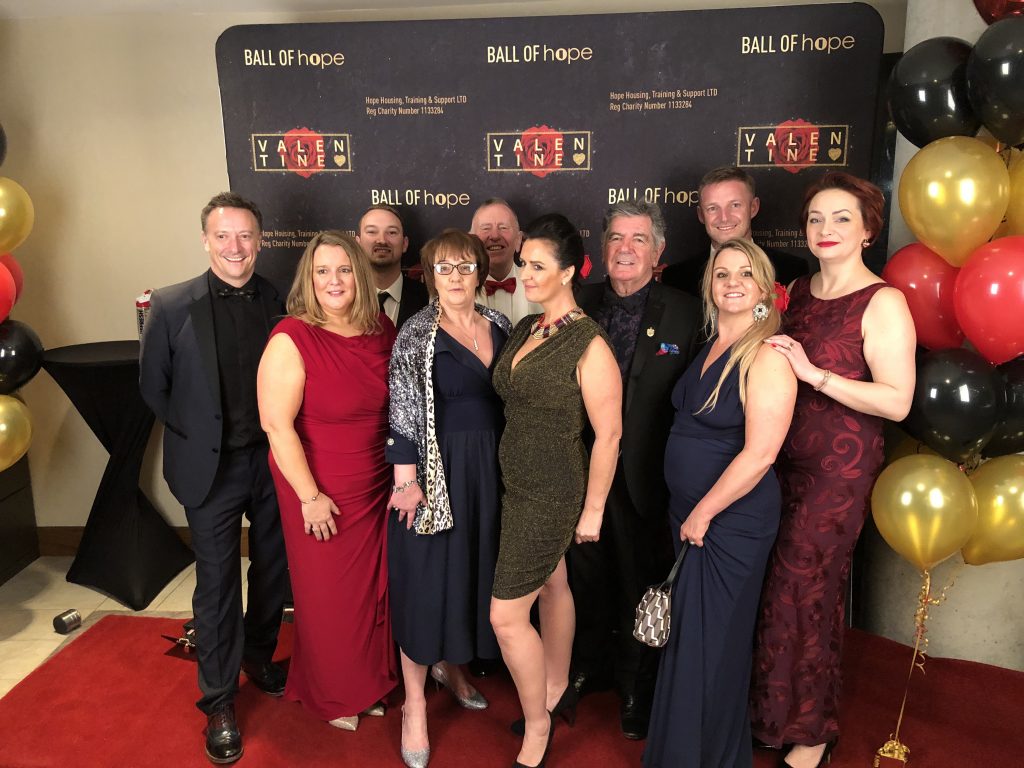 The glitterati of Dorset ventured out for this ultimate charity fundraiser, wonderfully led by the charming Paul Kinvig. A fun-filled evening including a diamond auction, a sumptuous 3-course dinner and entertainment from Mr Buble himself, Chris Manning, alongside the Bublettes.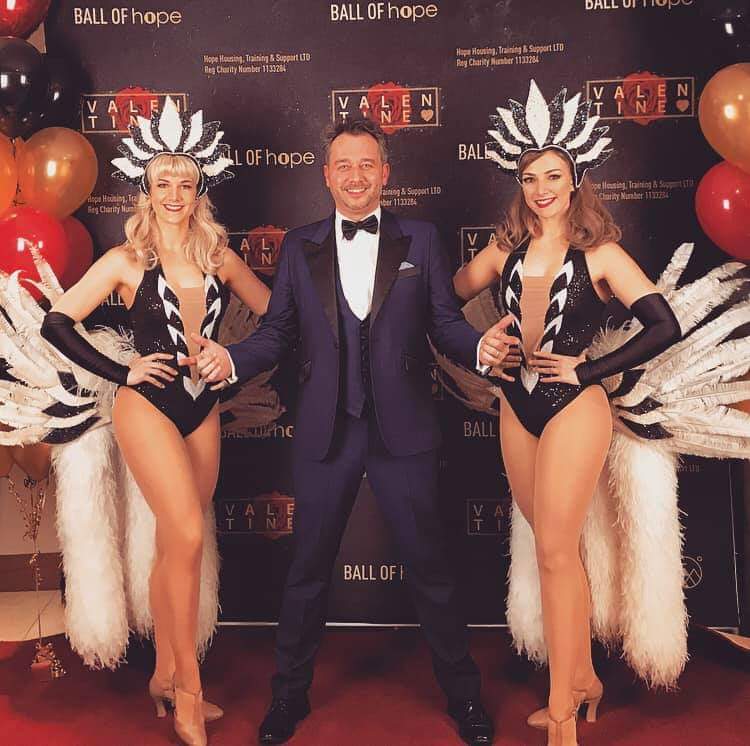 With help from supporters, Mploy Staffing Solutions were hoping to raise £5000 for Hope Housing on the night.
We are all affected by homelessness in our county. People that find themselves on the streets or in supported accommodation are incredibly vulnerable and have usually experienced considerable trauma. They need help and support to rebuild their lives and recover from their experiences.
Hope Housing offer supported accommodation for a variety of needs. Their intensive support programme is tailored to each individual, empowering them to reach their full potential. They have created strong partnerships with local businesses and training providers to offer a wide range of opportunities to motivate and prepare people for employment.
Julie Berti, CEO of Hope Housing, took to the stage telling the amazing stories of some of the people the charity has supported over the years, which didn't leave many dry eyes in the room.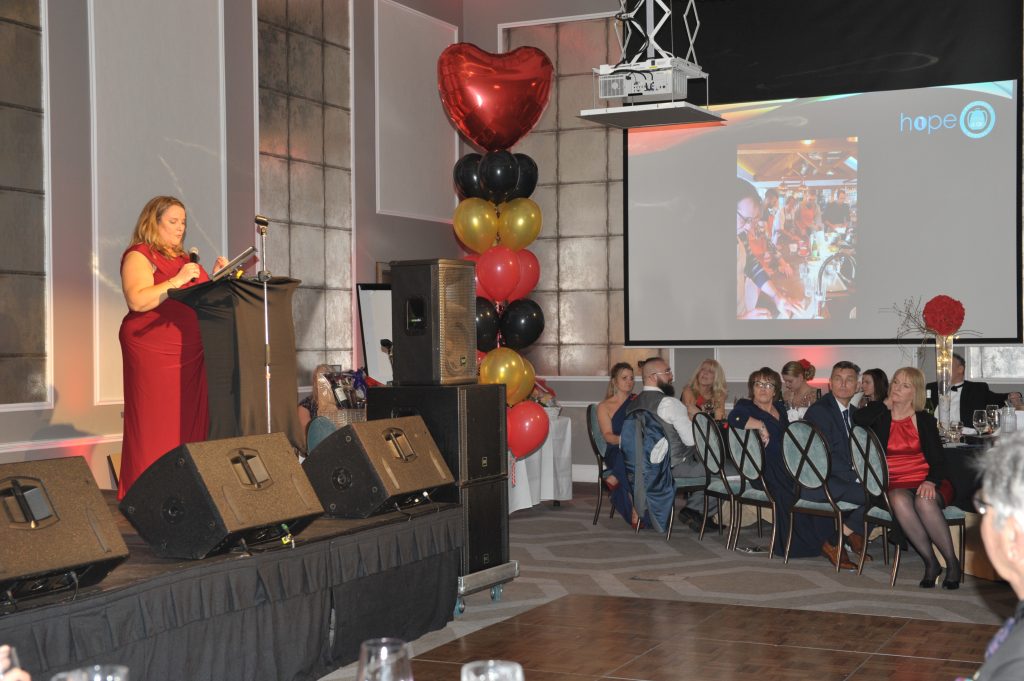 As the evening drew to a close, Paul announced that the evening had raised just over a whopping £20,000 for the charity, which we are absolutely over the moon about!
We'd like to say a special thank you to all those involved and also to our clients Virginia Hayward and Wyke Farms for providing some wonderful hamper donations which raised money in our raffle.
A huge congratulations to Hope on an incredibly successful fundraiser!
To find out more about Hope Housing, Training & Support and the work they do, please visit their website here.