5 reasons why you should consider working in the South West
Posted: 21st March 2019
1. The beaches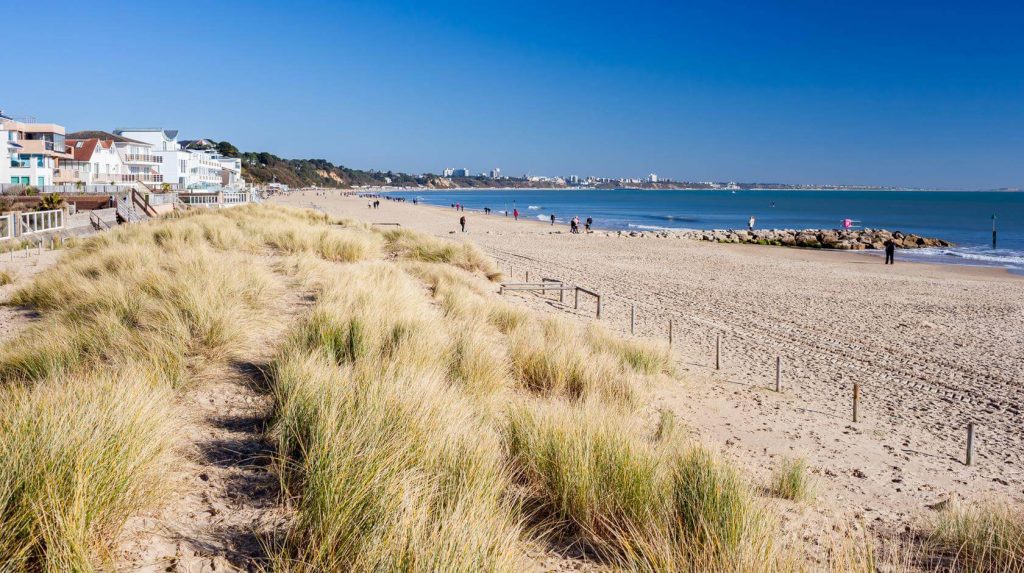 Dorset's Beaches are considered some of the best beaches in the South of England. Winner of the Blue Flag award for 30 years and with its soft golden sands and breath-taking views, it is no wonder that Sandbanks is considered one of Britain's best beaches. If you're looking for somewhere more secluded then head to Hive Beach in Burton Bradstock. On a clear day, visitors can enjoy breathtaking views of Portland all the way around to the East Devon Coast. Living in the South West means that beaches like these aren't just holiday destinations, but somewhere you can visit as often as you like.
2. The scenery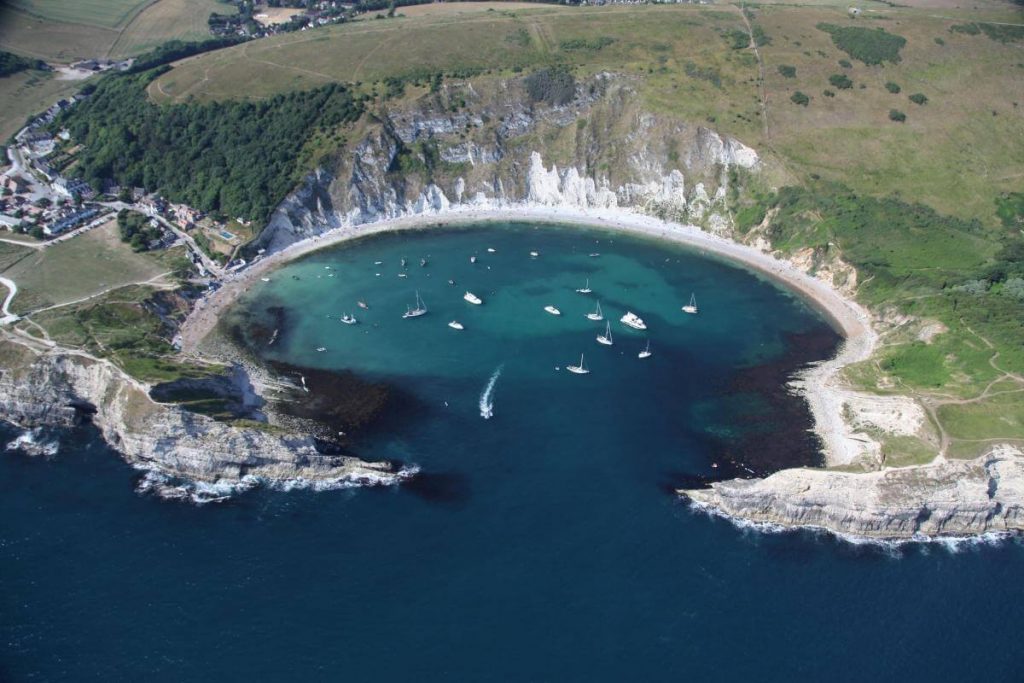 Whether you're a budding amateur photographer, or just looking for somewhere to watch the sunset on a summer's evening – the South West is full of beautiful places. Lulworth Cove, located on the Jurassic Coast has clear waters and surrounding cove walls that form a pretty sun trap. Corfe Castle is another gem and if you get there in the early morning, you may even see the sun rising through the 12th-century ruins. If you're considering a move to Somerset then be sure to check out Ham Hill, centred on an Iron Age fort. If you climb up to the Millennium Stones you'll get a fantastic view of the surrounding countryside.
3. The weather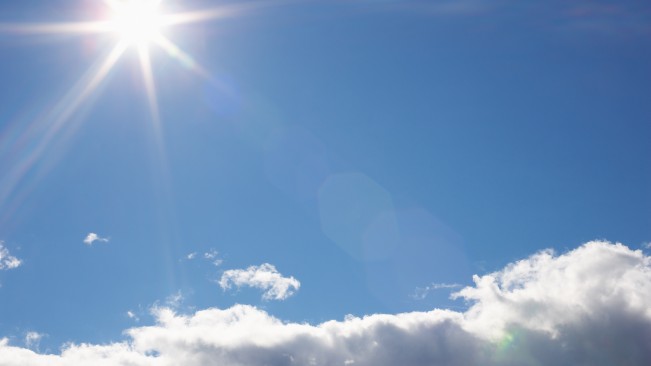 The South West is one of the sunniest places to live in the UK. With around 1,600 hours of sunshine annually and an average temperature of 26 degrees in the summer. The perfect recipe for any beach bbq.
4. The cost of living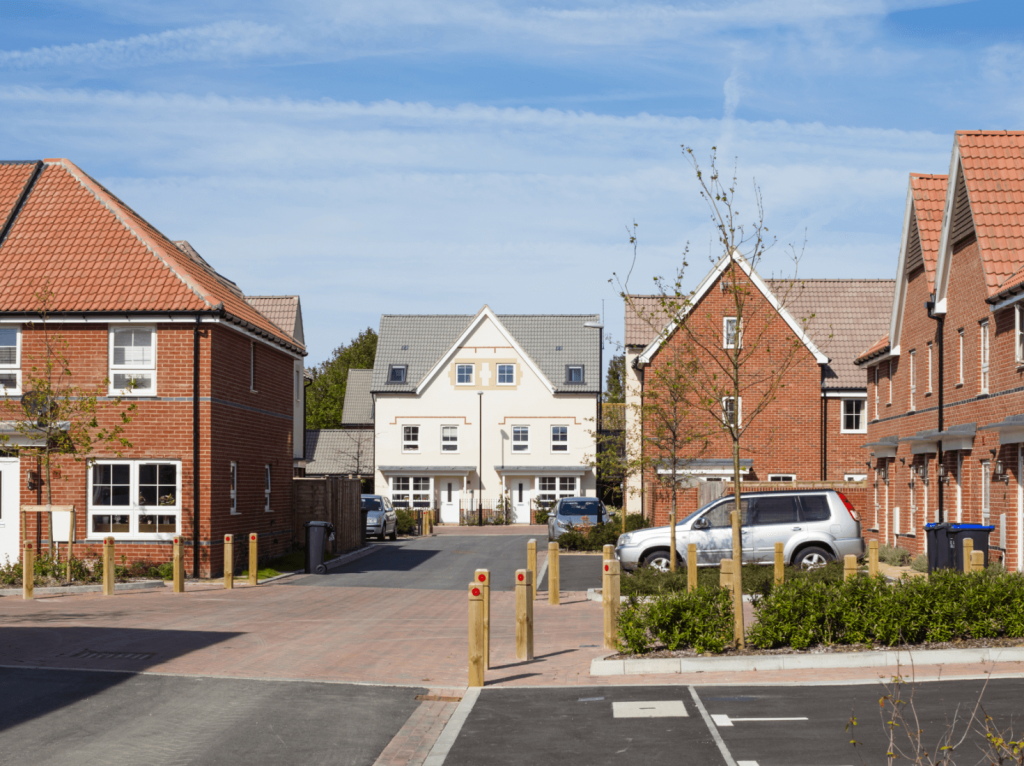 Compared to London your hard earned cash goes a lot further down South. According to the gov.co.uk website, in May 2018 the average house price in London was £478,853. Compared to just £251,877 in the South West, you really do get a lot more for your money down here.
5. Finally, so much to see and do…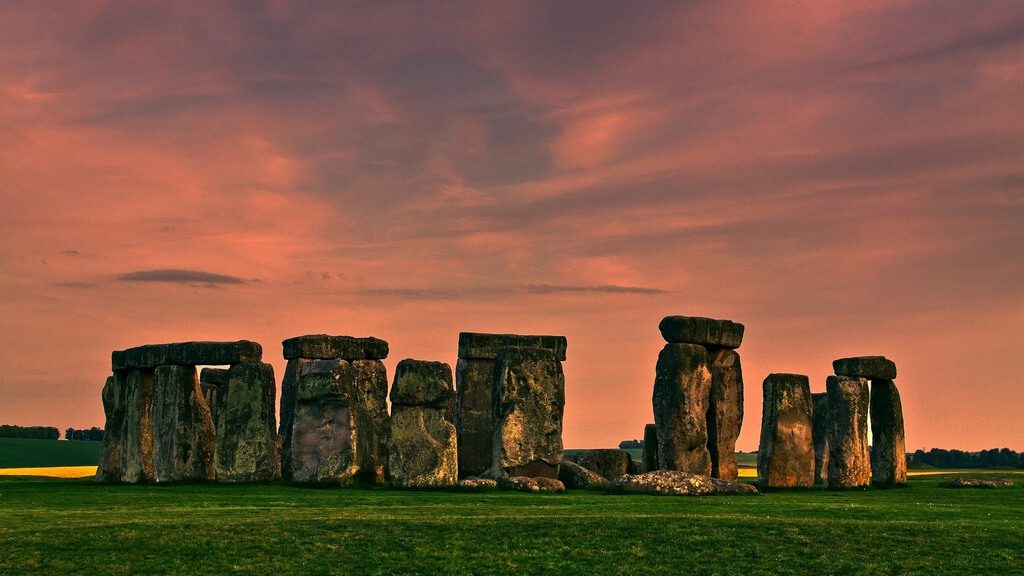 If you're looking for a bit of adventure, head to Stonehenge. It is one of Britain's great archaeological mysteries: despite countless theories about the site's purpose, from a sacrificial centre to a celestial timepiece. If you're a thrill-seeker then head 10 miles North from Bournemouth and you'll find Go Ape at Moors Valley Country Park & Forest. You can inject some adventure into your life and embrace your wild side, whether it be up in the trees with their Tree Top Adventure, or blazing past the trees on board a Forest Segway.
Fancy working in the South West?