Mploy Sponsors the B7s Road Trip 2018!
Posted: 28th March 2018
Summer is nearly upon us and preparations for Bournemouth 7s Festival 2018 are fully underway and this time of year plays host to the 2018 Bournemouth 7s Road Trip. If the Road Trip wasn't exciting enough, the B7s team was ecstatic when we confirmed that we would be partnering with the Festival as their Official Road Trip Sponsor.
Similar to the 2017 Road Trip, the Bournemouth 7s team will be running a number of activities across various locations around the Bournemouth area, including Bournemouth's town centre, Cameo Nightclub, Walkabout, the Bournemouth Bay Run and the Christchurch Food Festival. So if you're interested in finding out more about the Festival or fancy getting your hands on some free tickets or goodies then make sure you keep an eye on Bournemouth 7s social media to see where the team will be and when!
Mploy's Marketing Manager, Jessica Wicks, has worked closely with B7s Commercial Director, Jon Baker to establish the partnership and excitedly stated that; "We are really looking forward to working with Bournemouth 7s for this fun-packed weekend. Sponsoring the Bournemouth 7s Festival puts our brand in front of thousands of locals, giving us the chance to engage with both candidates and clients".
Partnering with local businesses is something that Bournemouth 7s are extremely passionate about and having Mploy join the plethora of existing organisations is another proud moment for the event organisers. A sentiment shared by Mark Nash, Co-Founder & Finance Director of Mploy, who had the following to say when asked about the partnership; "We are delighted to be sponsoring the Bournemouth 7s Festival this year. We're really looking forward to being involved in both the launch of the Road Trip and also the main weekend. For a local Dorset business such as ourselves, the brand coverage and exposure we'll receive during the sponsorship cycle will be really beneficial to us".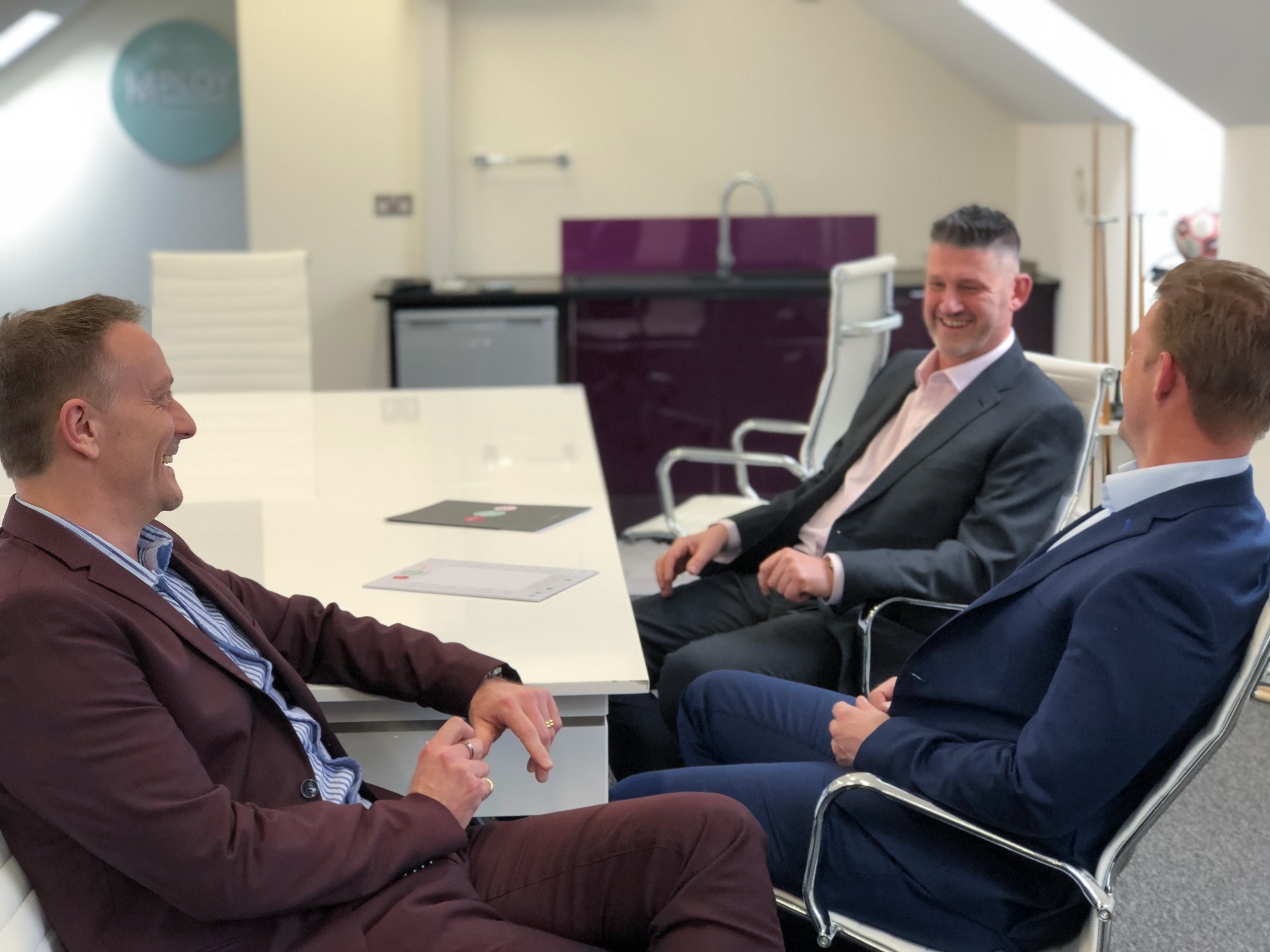 To find out more about Mploy Staffing Solutions and what we can do for you, whether you're a business looking for great employee candidates or a driven professional looking for a new challenge, visit www.MployStaff.com.