Introducing… Mploy Digital & Marketing
Posted: 11th January 2018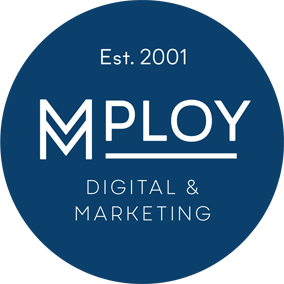 Mploy Digital & Marketing embody the core strengths of Mploy to focus equally on our two customers – the client and the applicant. Offering a quality service that meets and surpasses the expectations of the applicant and the client alike.
Mploy Digital & Marketing are perfectly placed to assist you whether you are established within your market place or looking to build and expand your brand. Mploy Digital & Marketing are specialists in providing eCommerce, technology, sales and Marketing recruitment nationwide.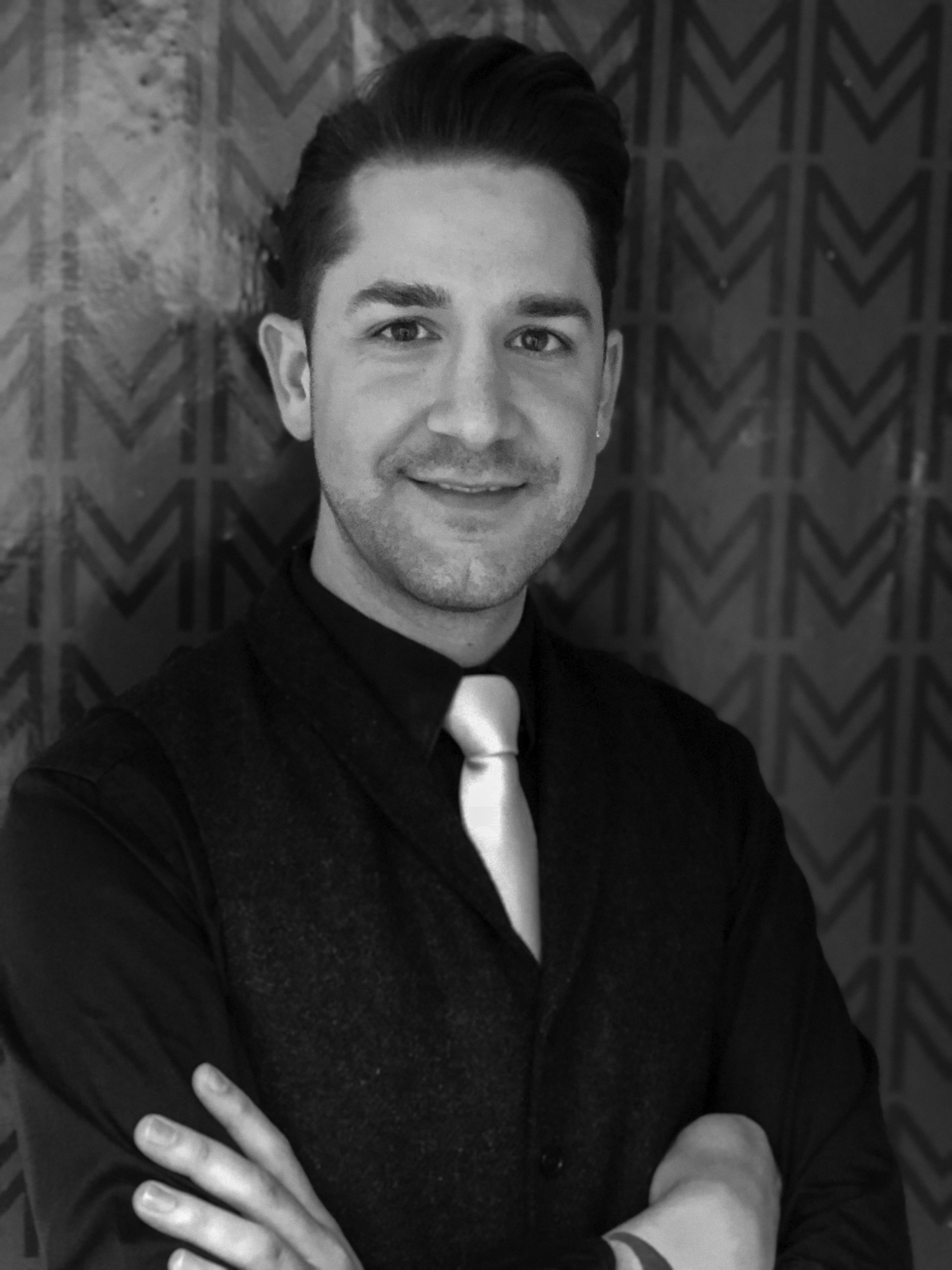 Ross started working for MPLOY as a Consultant in our Christchurch office 2 years ago. With hard work and determination he is now leading the way with our brand new division, Mploy Digital & Marketing. Ross has a fierce passion for these new roles and is keen to put them in the spotlight. Ross is a self-confessed gym bunny and when he's not building his one-to-one relationships with candidates and clients, he's paddle-boarding at the beautiful Sandbanks.
Stay in touch
Tel: (01202) 478278
Mob: (07811) 406118
Email: Ross@mploydigital.com
Facebook: @MployDigital
Twitter: @MployDigital
Instagram: @MployDigital