Mploy Dorchester Relocates To Beautiful Poundbury
Posted: 2nd March 2020
Our Dorchester office has completed a move to their new office in Poundbury.
Mploy Dorchester has recently relocated to Poundbury to support its growing client base and is aiming to make further additions to their superstar team of consultants.
The Dorchester office had outgrown its previous office space on the High East Street in Dorchester's town centre and has now moved into premises on Bridport Road in Poundbury.
On Thursday 27th February, the office welcomed staff and clients to enjoy drinks and nibbles, with the opportunity to have a look around at the beautiful new space.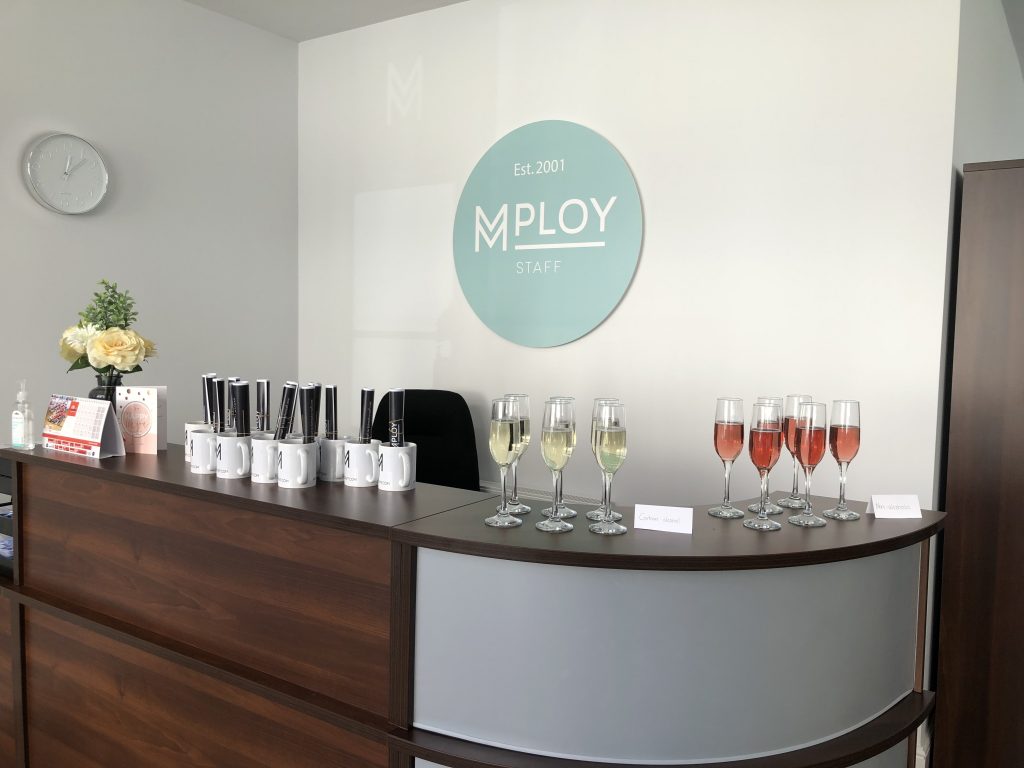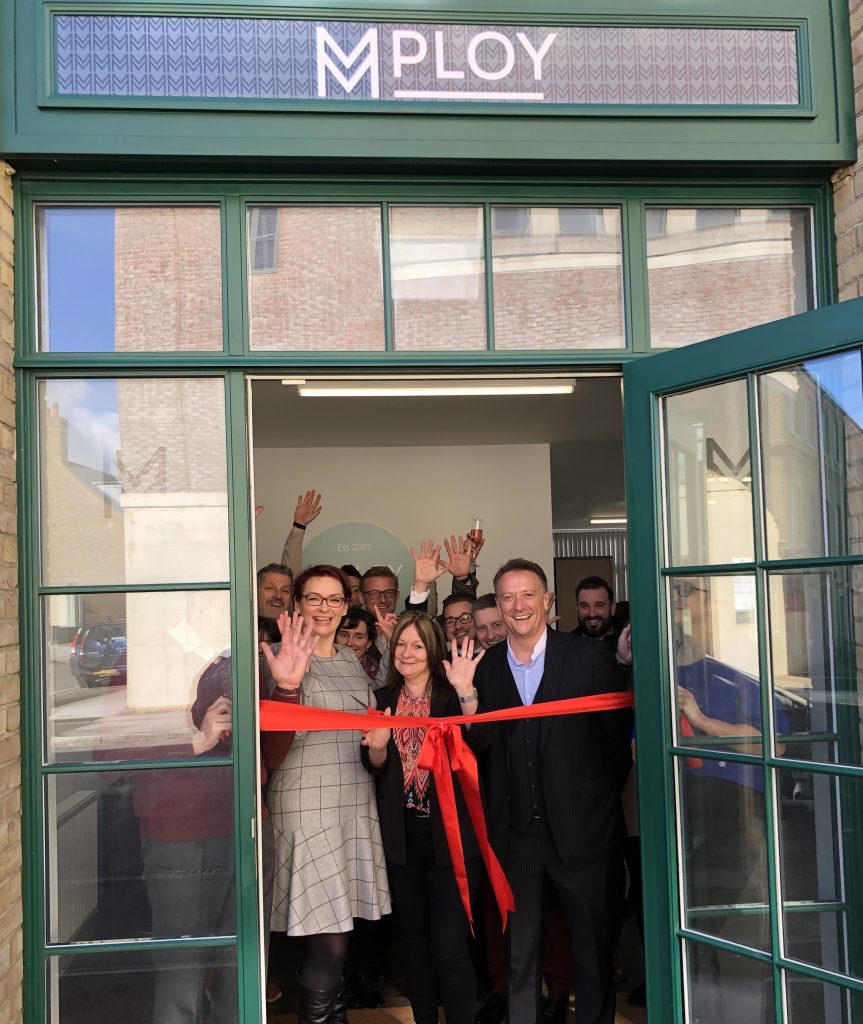 Nicki Hayton, Branch Director at Mploy Dorchester, said: "We were so pleased with how our opening party went and it was great to see so many faces both new and old."
"We are all very excited to be located amongst some of the county town's most attractive employers and we look forward to being the agency of choice for temporary and permanent staffing solutions going forward. So, if you are looking for your next career move, expanding your business or just want to stop by for a coffee and a chat then we'd love to see you!"
To get in touch with our Dorchester office visit our Contact Us page.